Bridal Makeup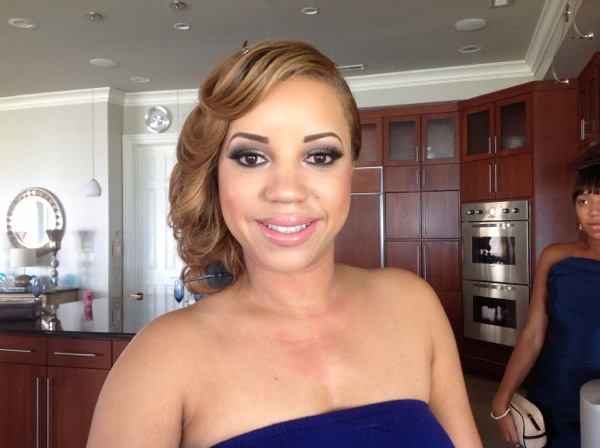 I had a blast working with this beautiful Bride.She is now Mrs. Aphten Wilson!
Love the lashes she picked and if you don't see it as much she's also wearing bottom lashes.bam!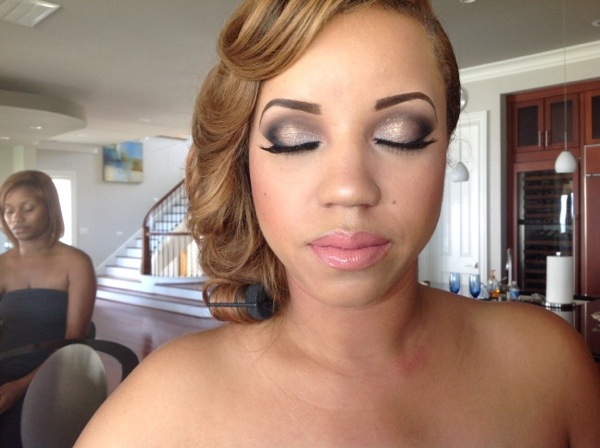 This is how you rock this look! I also added her eyeshadow with my favorite diamond pigments by makeup forever. Glitter! Tons of glitter!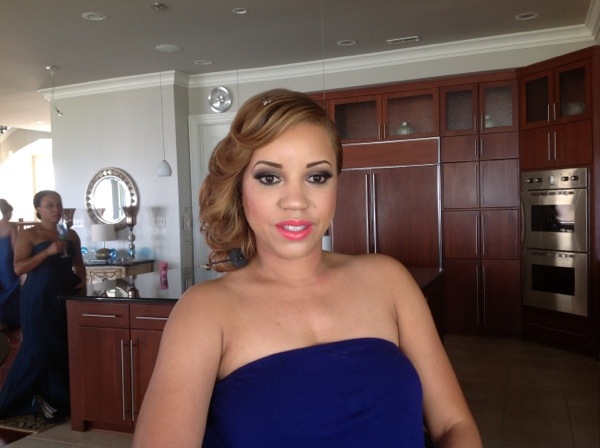 This was our original lip color we picked. I just want to share it to everyone!
Many thanks to Shay Rybin by www.pinchofcharms.com for hooking us up.
It was also great seeing Jason by www.nuvoriaphotography.com.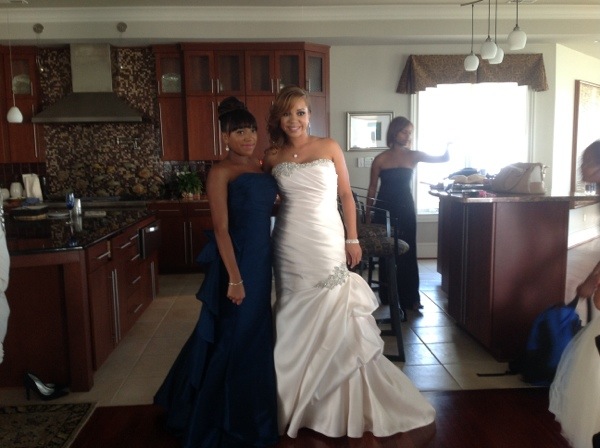 I want to end this with a great picture of mom and daughter.Happy and all smiles for this memorable day!!!!!
Best of luck to the Wilson Family.