Courtney's Wedding Day
Courtney's special day finally came. I arrived in Virginia Beach Resort excitedly and when I met the entire bridal party right there and then, i noticed how beautiful the ladies are. Jackpot!
The energy was filled with laughter and the hotel view was amazing!I just Love having a relaxing atmosphere.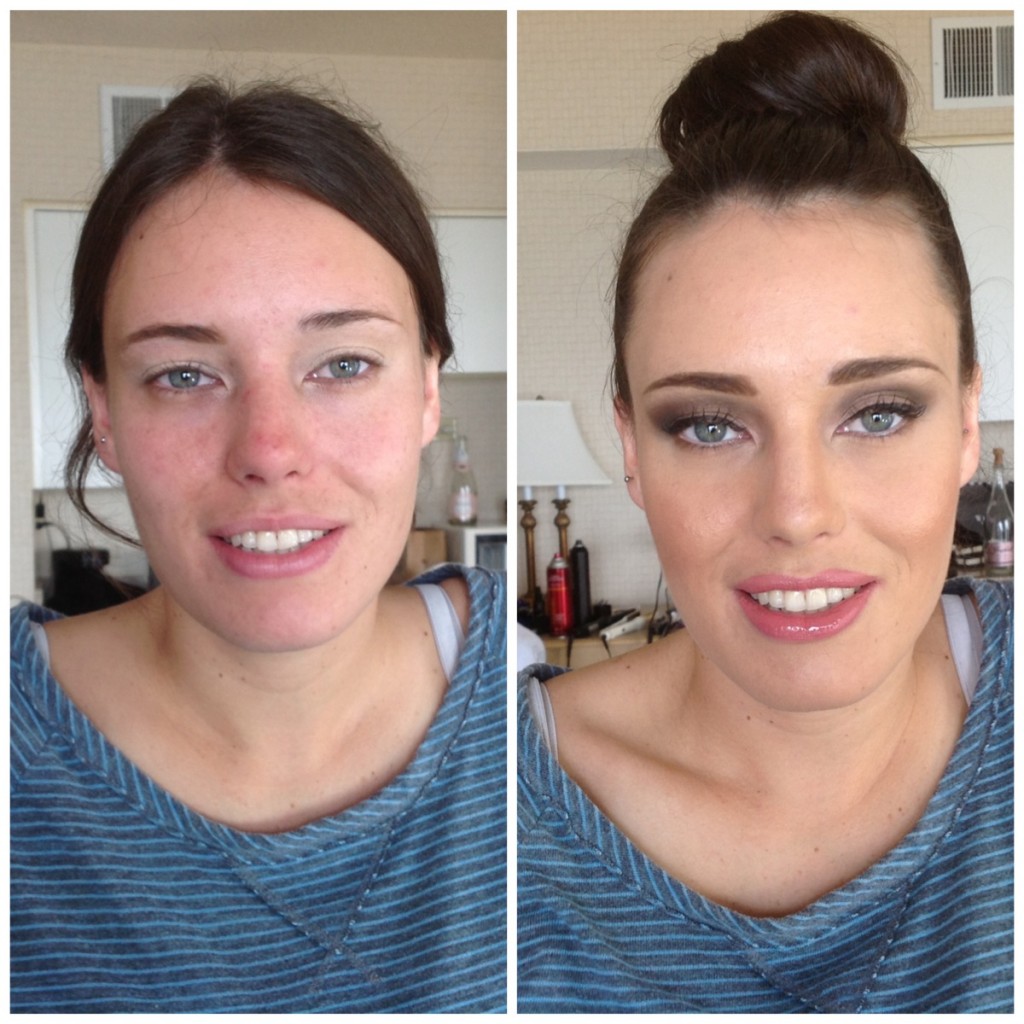 Bridesmaids makeup: She has that Angelina Jolie look. She should be a model! I wish she is from Va.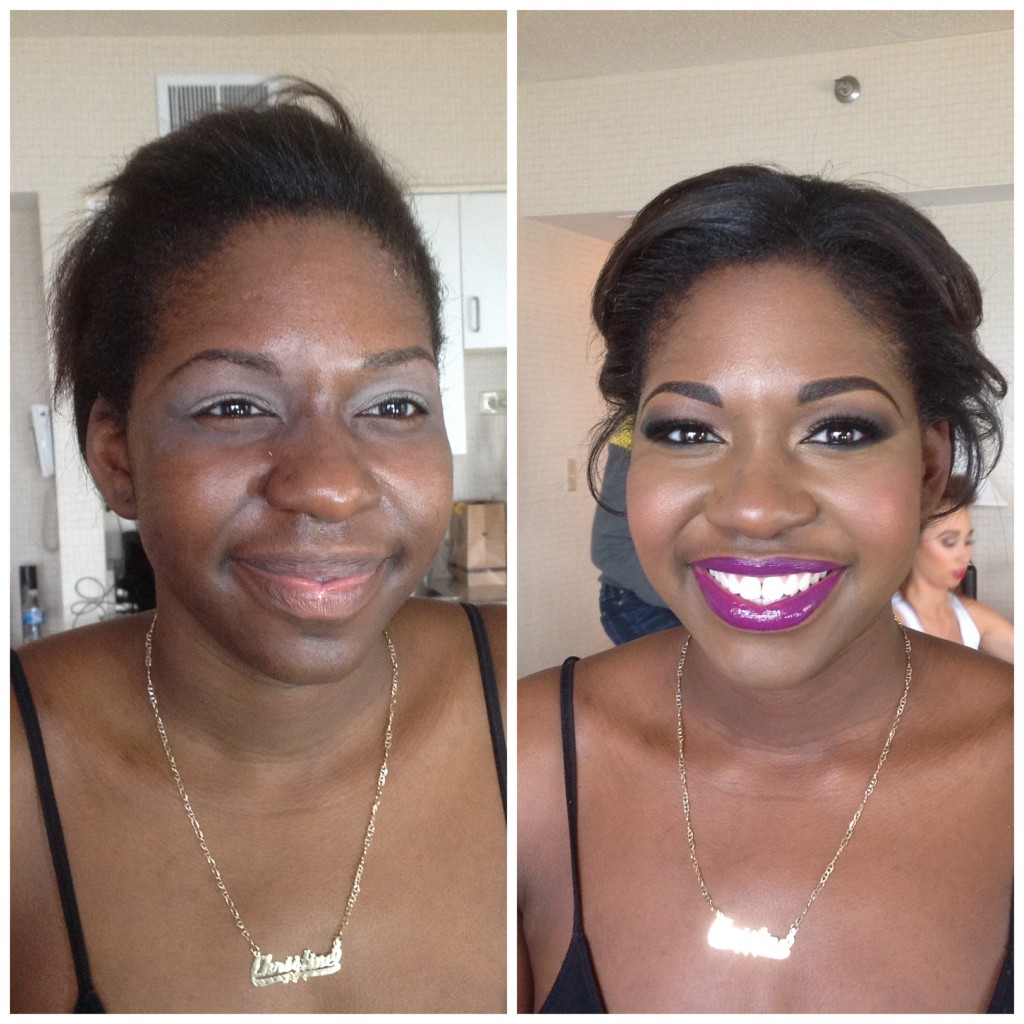 Bridesmaid makeup: She was also amazing! she let me use HEROIN Lipstick (MAC) on her and she rocked it!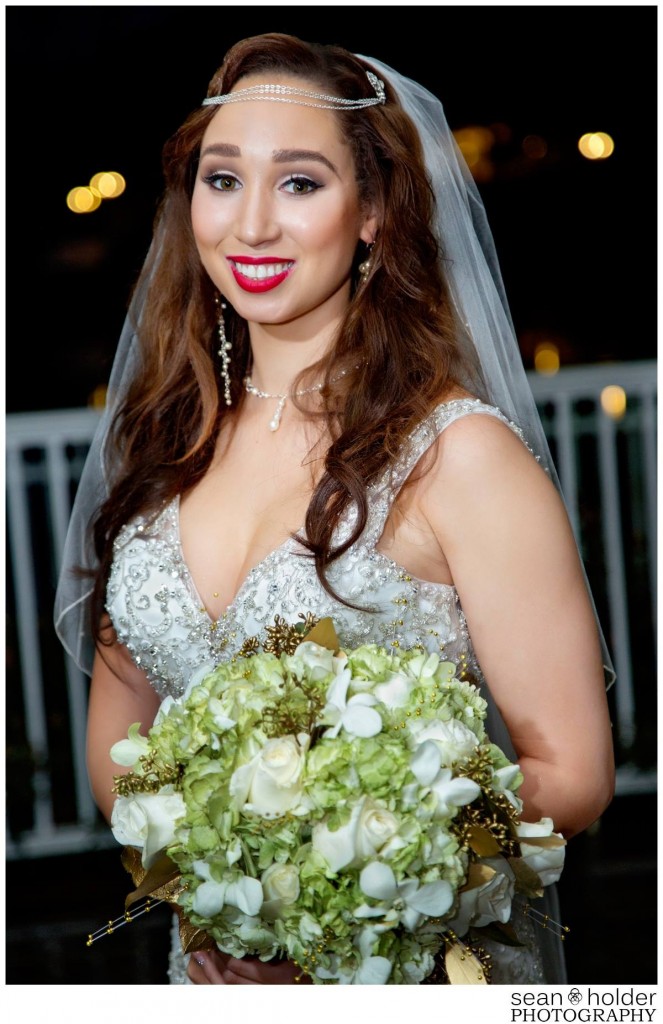 Bride: She is just plain perfection! Elegant,Beautiful and glowing bride…. Congratulations Courtney!
Photographer: Sean Holder Photography ( check his awesome work)