Wedding day for Bride Ashley
I was so excited to work yesterday. Finally the time has come to see my bride Ashley walk down the aisle. The location was at Freemason baptist church downtown Norfolk. It was my first time at that church and let me tell you I'am a fan of old churches that has a lot of history and character to it. It's because I grew up in the Philippines and visited monumental churches that made history. I appreciate how they kept old tradition.
The bridal party came in first to get there makeup done.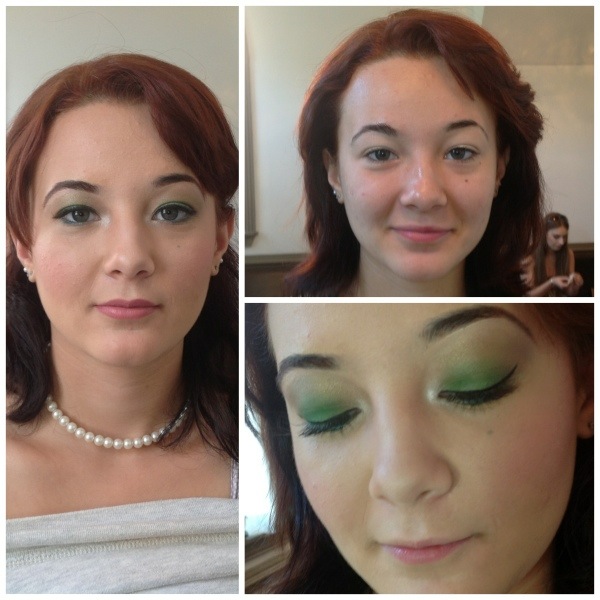 I gave bridesmaid Rachel – "green eye shadow" to emphasize her natural grey eye color.
And baby pink lip color to soften the look even better.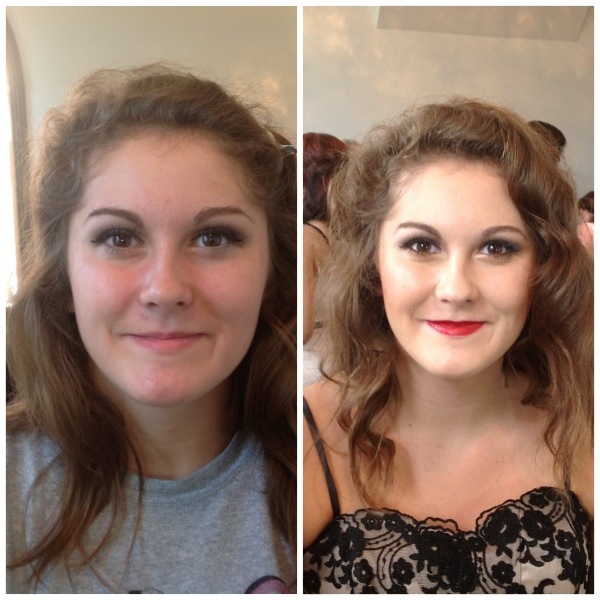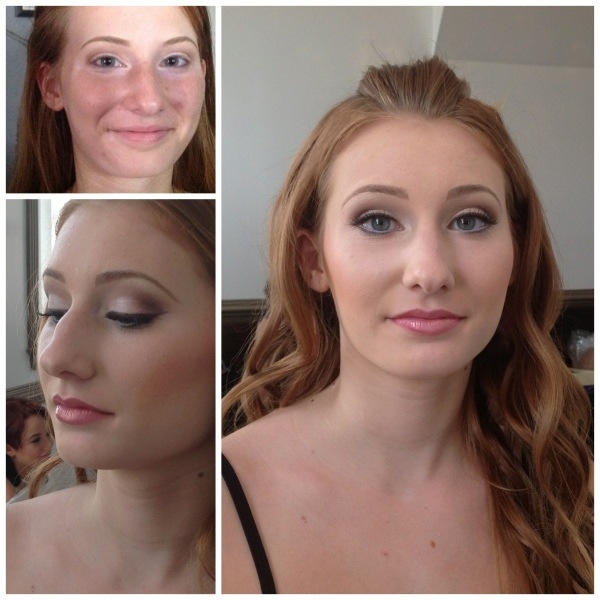 She's has the most incredible features. She can get made up with different looks and this girl can pull it off. I would love to work with her again if given a chance.
Congratulations Ashley! I wish you all the very best.