Engagement session working with DHM Photography
Nothing says "sweet" like an outdoor engagement shoot under the clouds! I had met the bride, Nicole, during one of the boudoir sessions I had done last year. She saved my info and I was there with DHM photography to help her with the shoot. Nicole trusted me to do what I do best, and ended up wearing false lashes which gave her an open doe-eyed look. Despite the weather the pictures turned out beautifully and the makeup really accentuated Nicole's features . As I left their home, their pastor was blessing the engagement- so nice to see a couple starting their relationship with God first! I wish Nicole and her Groom the best future, and am disappointed I won't be in Virginia to do her wedding day makeup.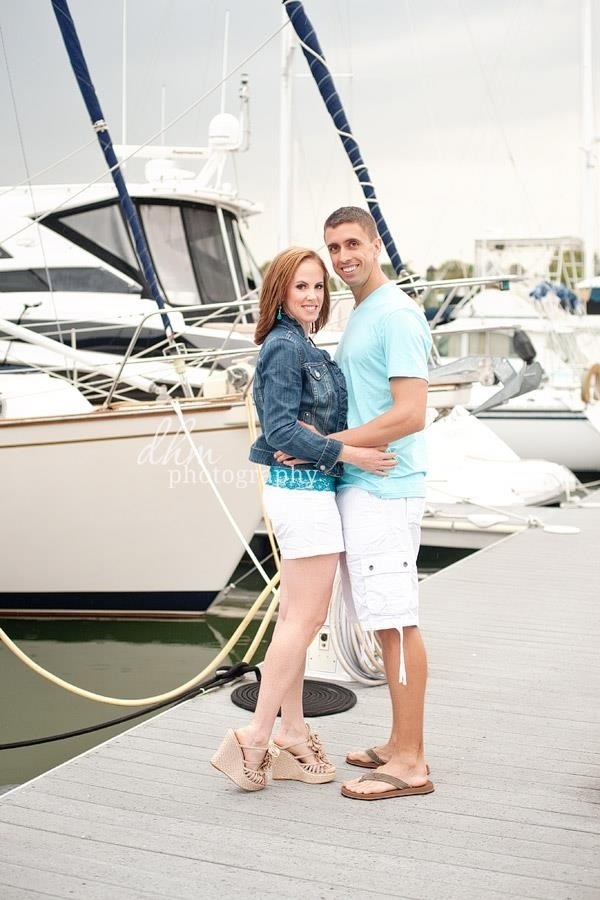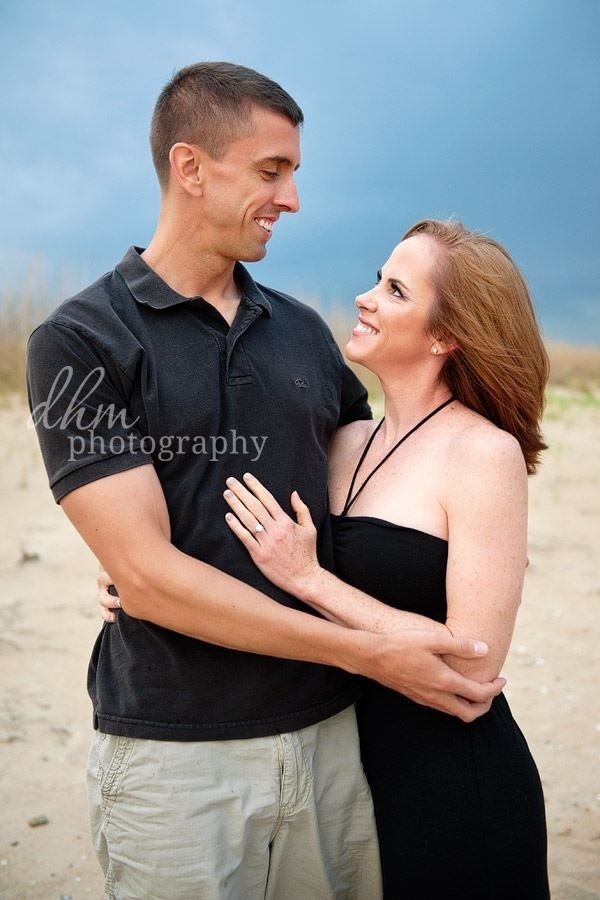 Special thanks to:Ms.Mackenzie Brown for taking time to help me with my blogs. And keeping me updated!