Shanette's Wedding day
Nothing makes a wedding like family and friends- so when my intern (Mackenzie Brown), my partner in crime for the day (Jasmine Hines), and I met up with Shanette and her bridal party on the day of their wedding it was an awesome experience. The bride, as well as a majority of the bridal party, opted for airbrush foundation as opposed to the traditional liquid application. Airbrush foundation gives a moderate coverage with a lighter feel than the traditional method; their skin looked flawless and I assume it looked even better in the photos. As we were packing up to leave we had the opportunity to see the blushing bride and all of her closest friends gather together and head out the door into a new life for Shanette- we wish her and her groom nothing but happiness!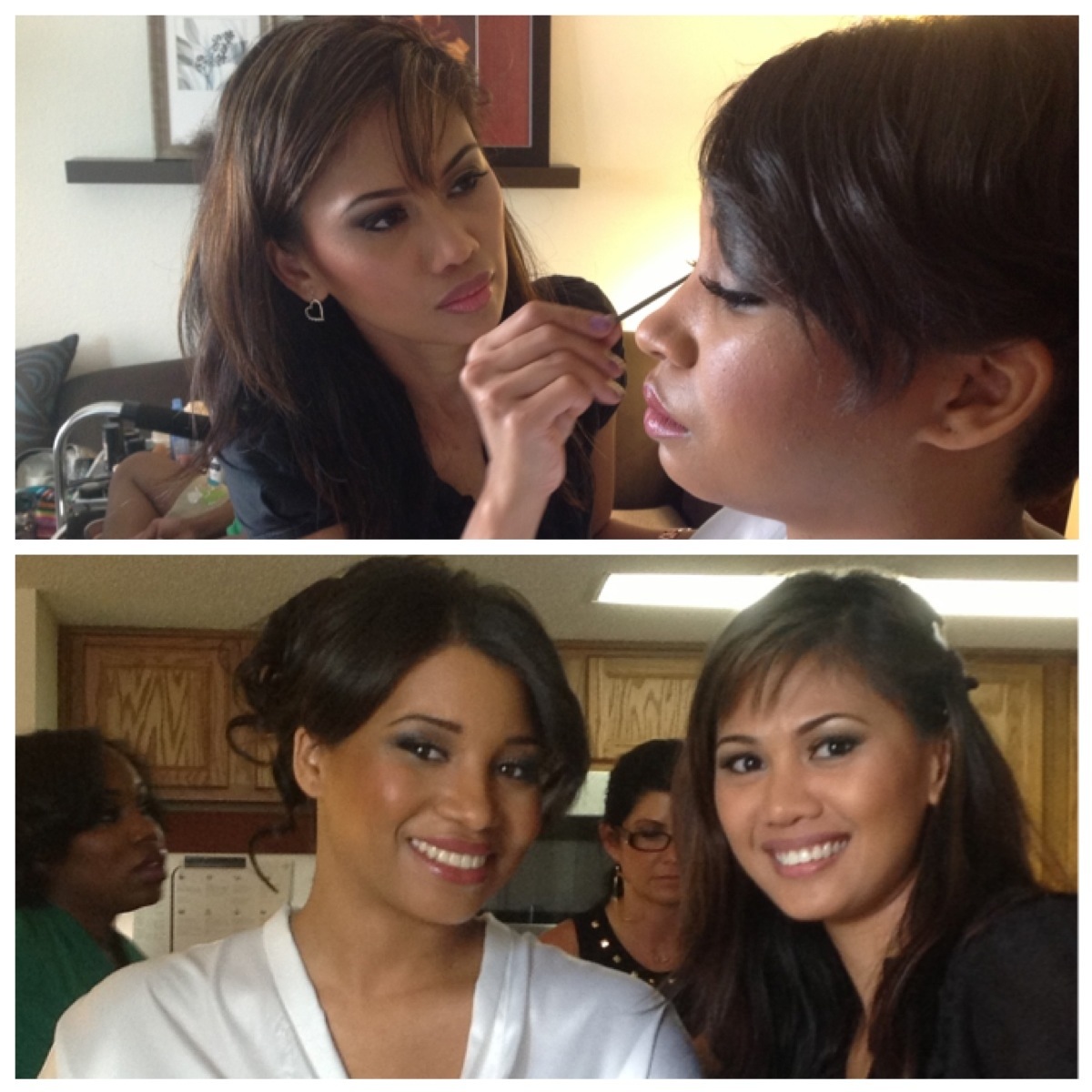 And add her beautiful bridesmaids.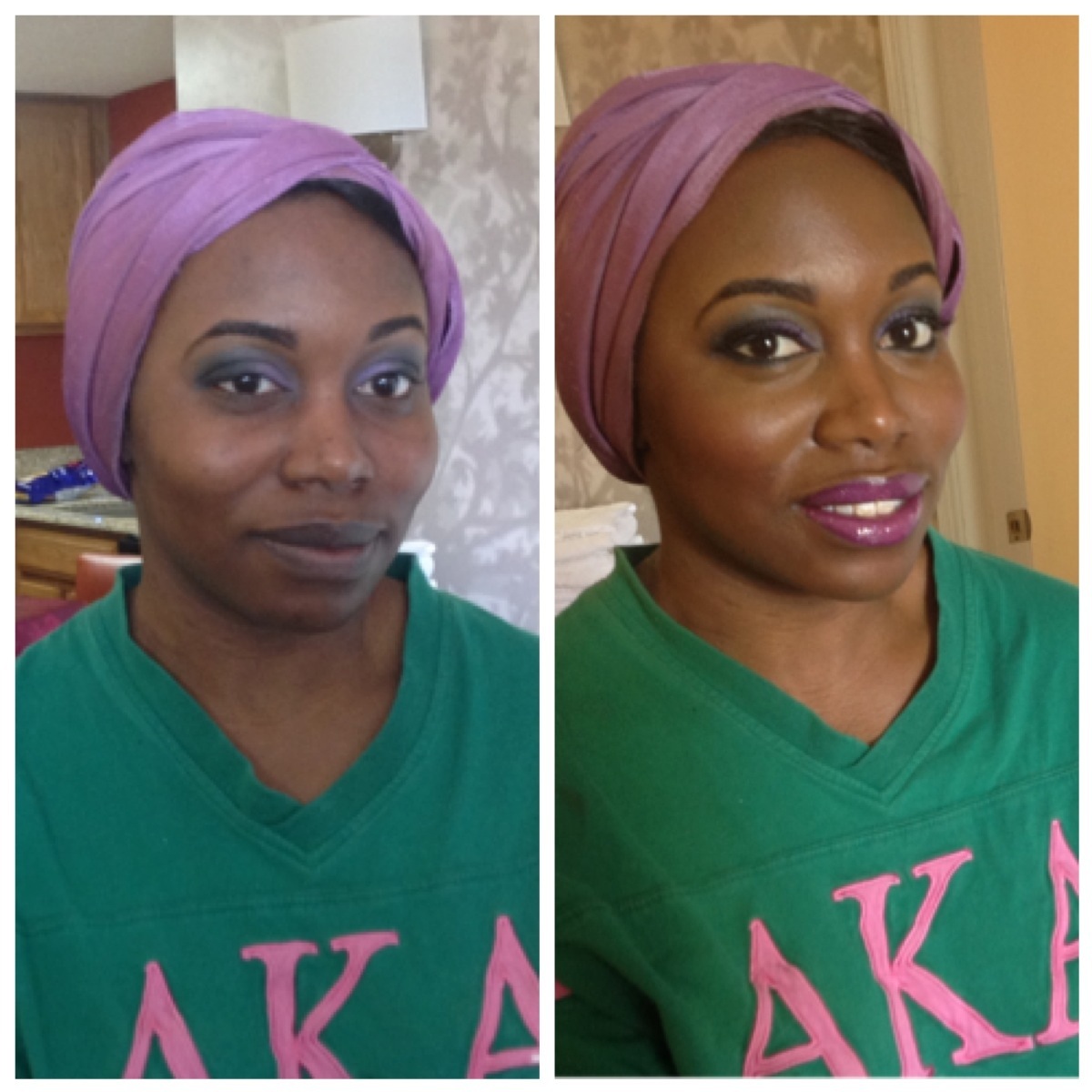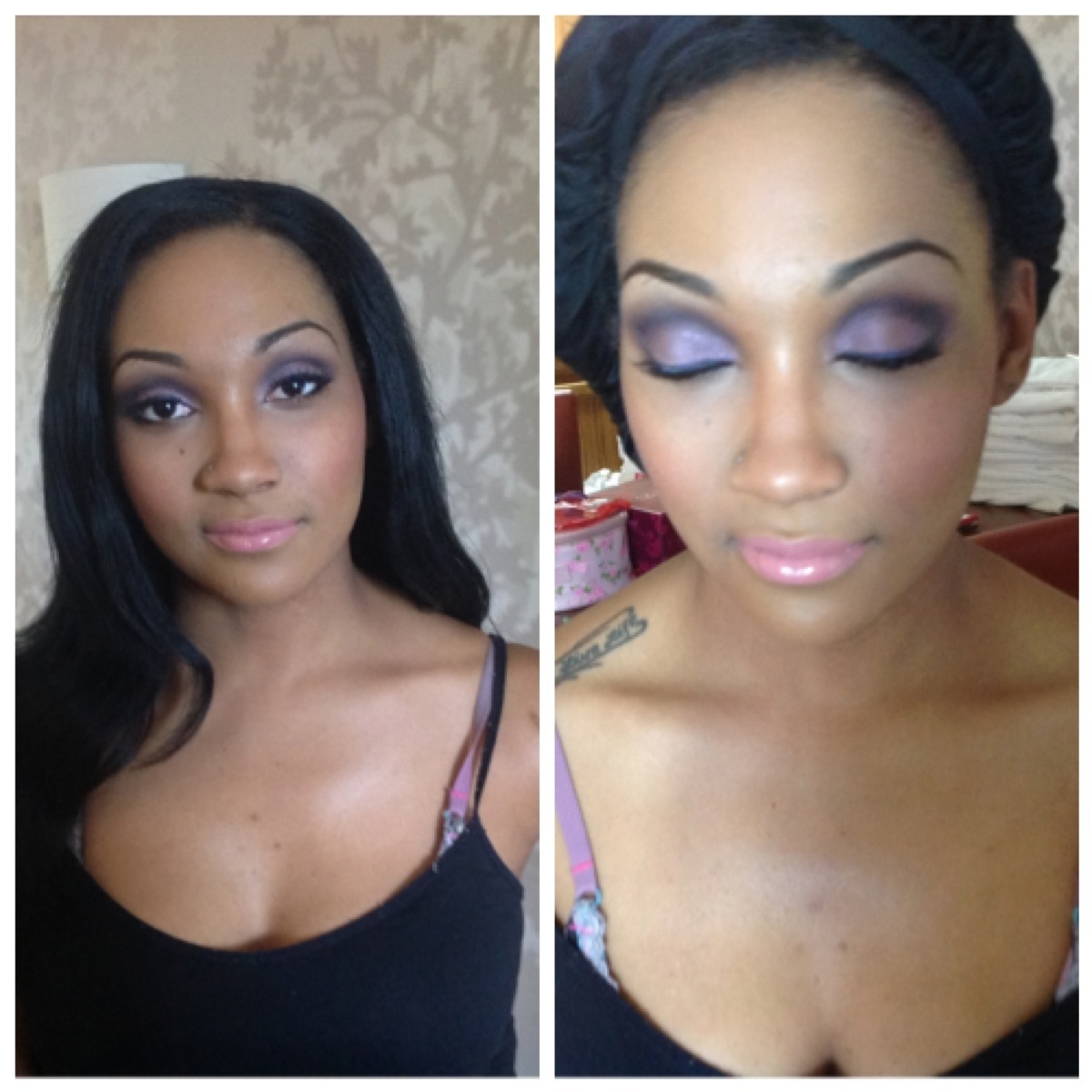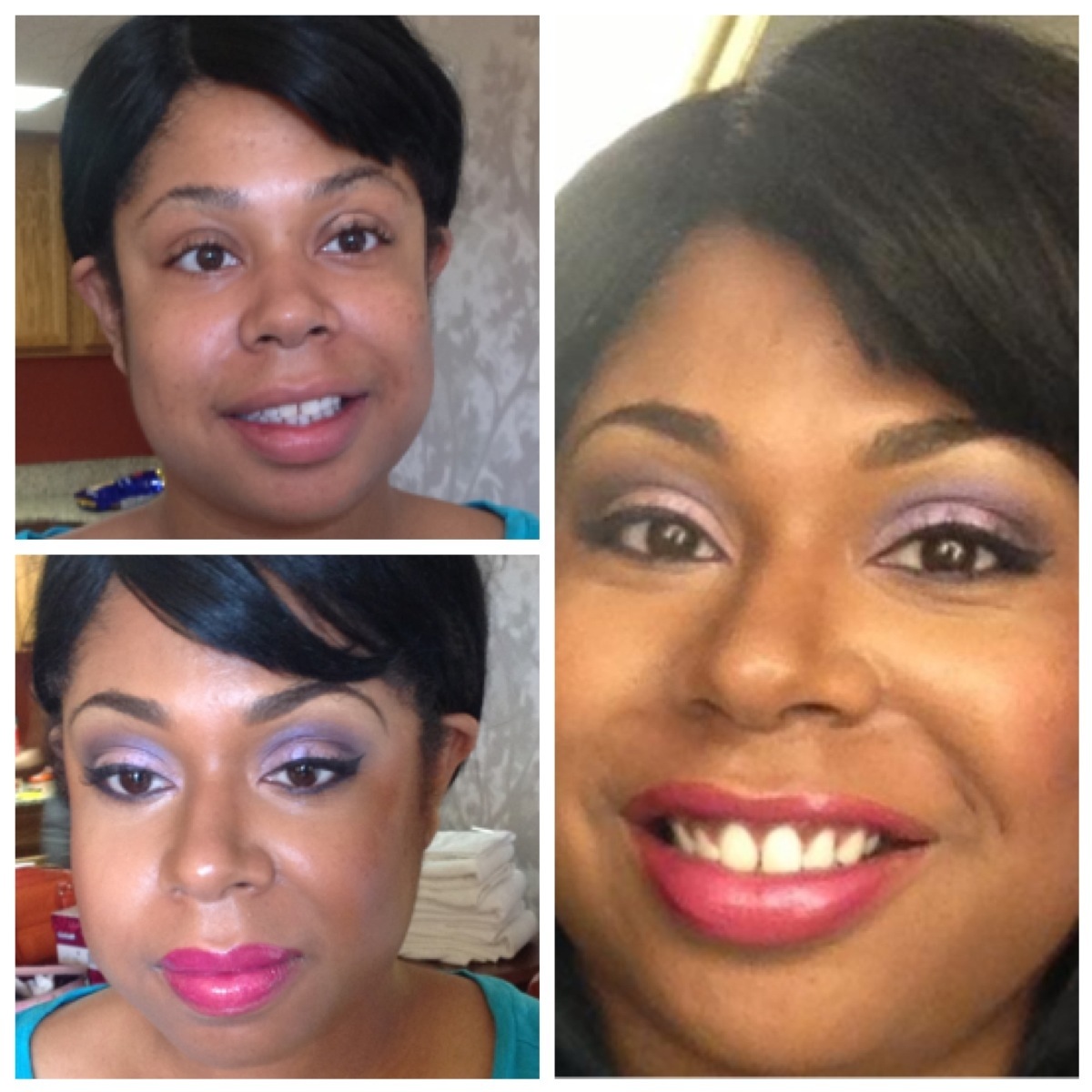 Special thanks to Ms. Mackenzie Brown.