Photoshoot with Michael and Carina Photography
Yesterday, i got the chance to work again with one of the best wedding photographers here is Hampton, Va and they are the cutest couple too Michael and Carina
If your looking for Professional Wedding , Family and Boudoir Photographer you must check their work! They moved from Germany to pursue there passion here and with just a short time frame they are now the most sought out Photographer locally. I do highly recommend them!
Here is the preview of the makeup look I did.
Model: (titleholder)
Ms.Butler County 2014 – Annika Wooton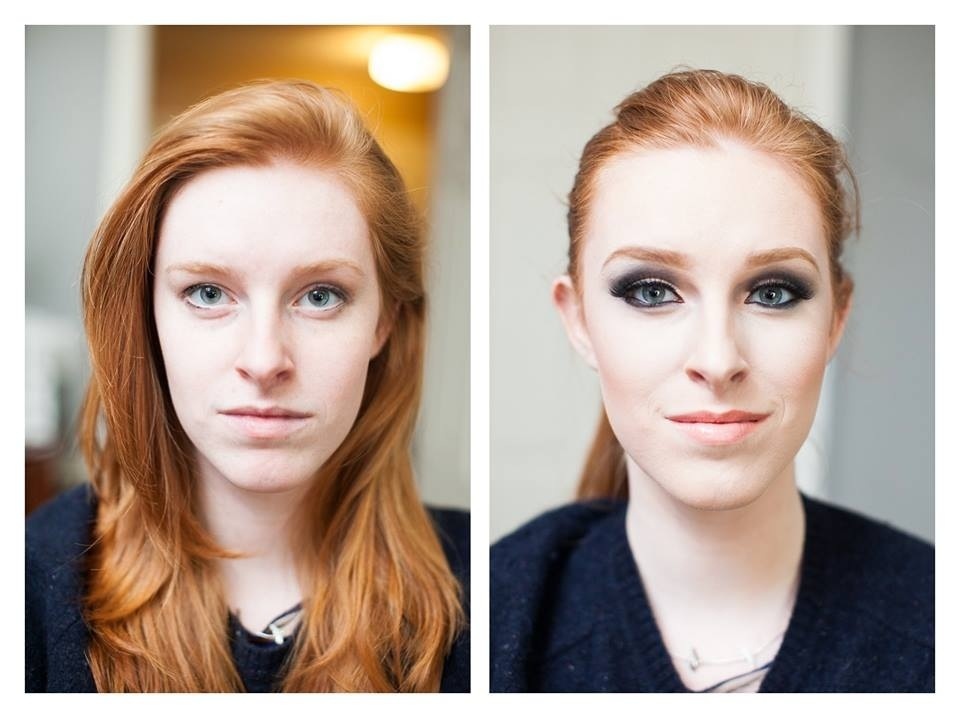 I really wanna showcase her beautiful eyes and look at here eyebrows, Aren't they amazing? I just love everything about her beauty! oh, almost forgot her skin is flawless! every makeup artist would love to work with her.
This beautiful lady grew up here in Hampton Virginia but currently resides in Kansas. We were lucky enough to have worked with her while she's in town for the holiday.
Here's another preview during the photoshoot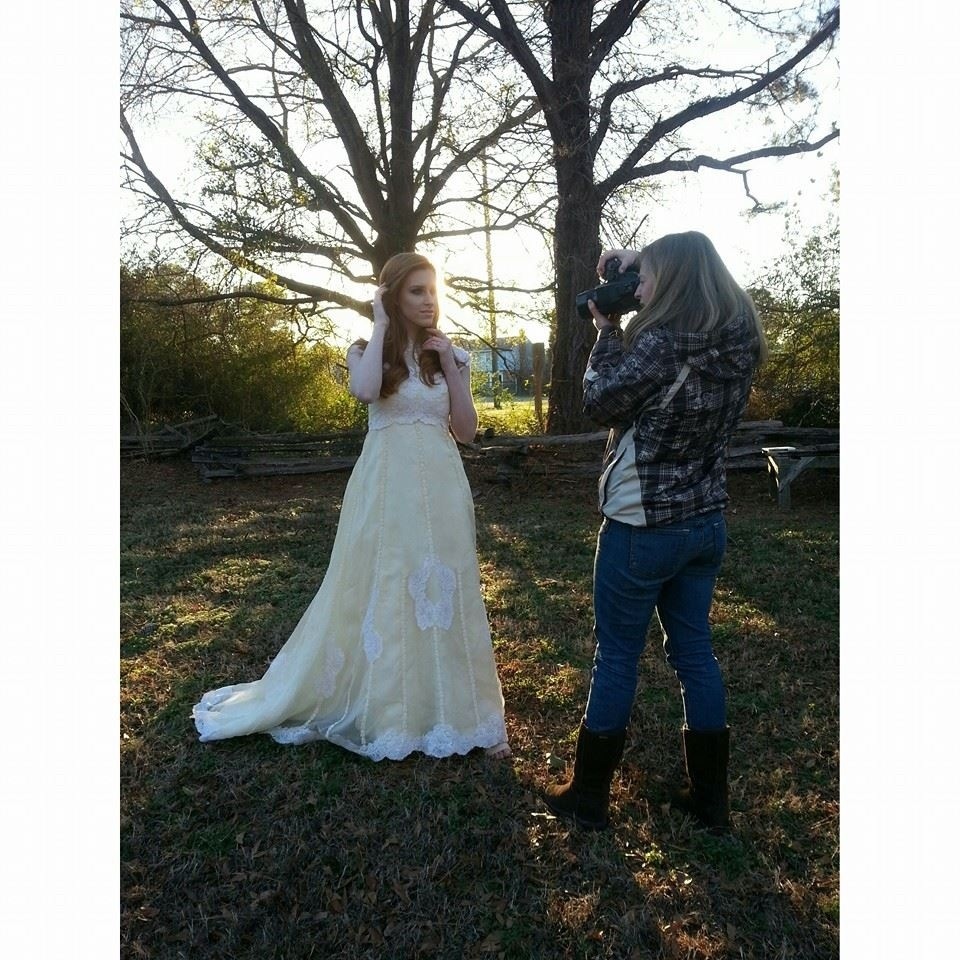 killing it despite the cold! That's why I love working with the best!
Location: The lynnhaven house in Virginia
Dress: A vintage piece from, gossamer
Her clothes are amazing!