Linda' Nsiah engagement party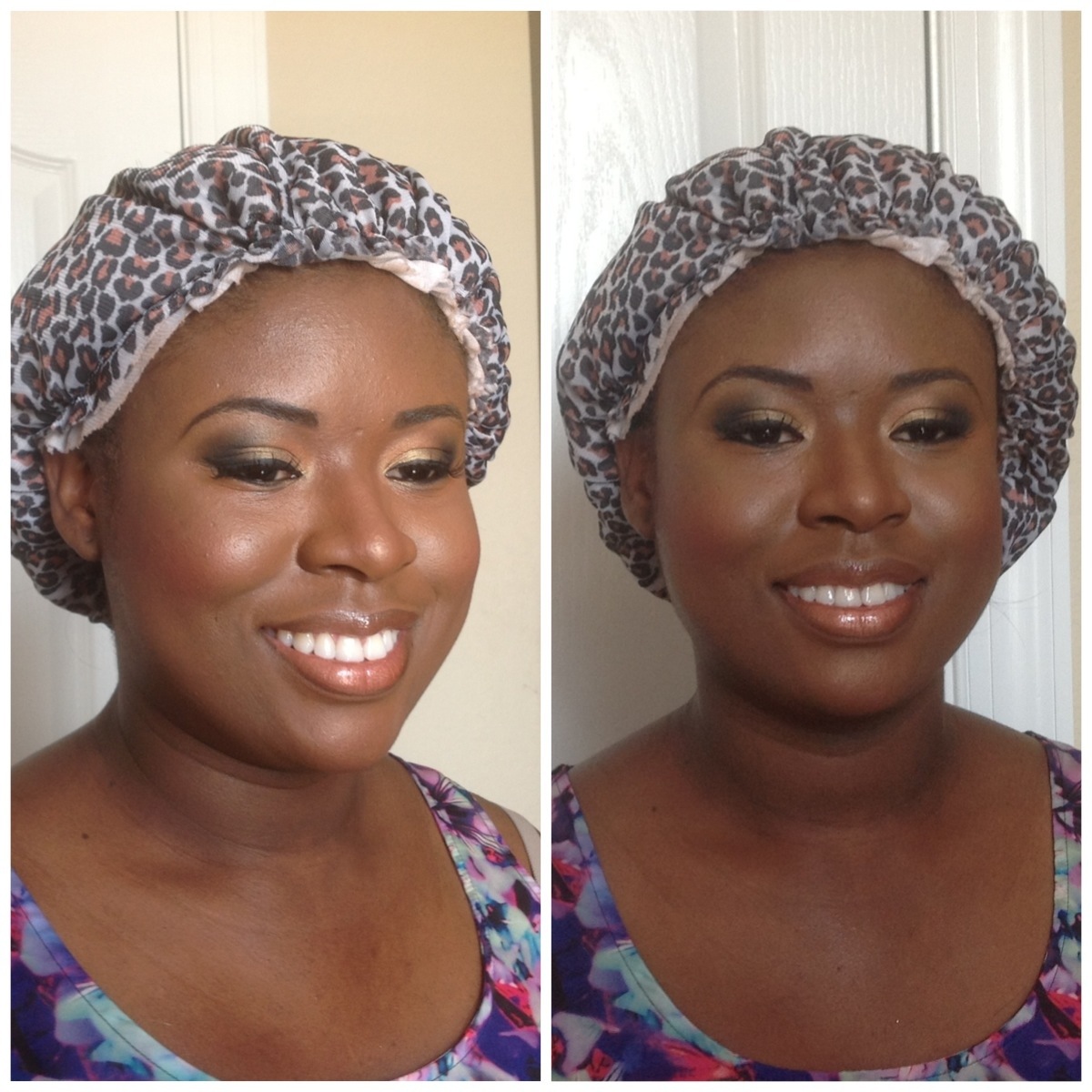 Linda requested to have a natural look that would match her dress for her engagement party,which has yellow gold shade. Clean and simple look.
I added a neutral lip color (mac, tanarama) with gold lipgloss ( Nars). And a sun kissed blush to bring out her cheeks.
Wish I was able to stay and watch the ceremony. But I can't wait to see the rest of her pictures!!!! Specially the ones from the wedding day.
Congratulations Linda!