Fall 2013 Product review
Fall is coming! fall is coming! Raise your hand if you love fall!!!!!!
Yes, it's my favorite time of the year and guess what gorgeous? We need to prepare for this season.
Introducing " Lip Scrubs" also known as "Lip Exfoliator"
A must have's! The main reason why I'm opening your eyes to a new product it's because it's the least area that we normally focus on whenever we do facial. Correct?
It's good to maintain our lips juicy and hydrated.
So, let me show you two products that caught my eyes recently.
Contestant number 1.lip scrub from "bliss" $15.00 only. The texture is velvety but you can feel the tiny sea salts they have in it. The flavor -it's nothing. well, it did some of its work. but I'm a bit disappointed. I was hoping it would glide smoothly. I would rate the product from 1-5 Im only giving it a "3". You really get what you pay for.
*tips- I wet my lips with plain water and scrub it gently and when I'm done I use facial wipes.( pls don't use the scented ones! It doesn't taste good at all.)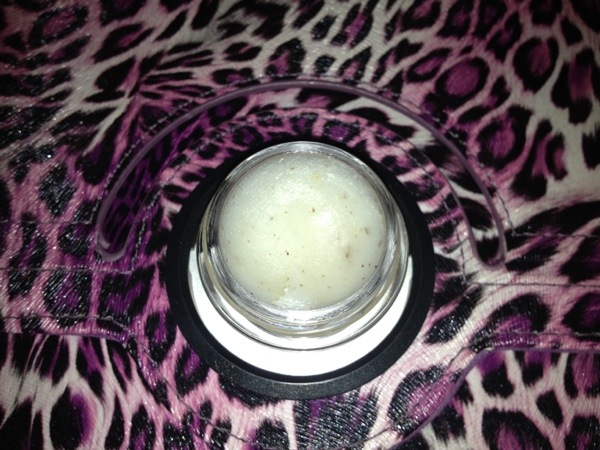 Contestant number 2
"Sugar lip polish"$22 also from sephora.
What I love about the product is its actual granule size. It does work well! And i use it every night. The flavor- although the granules are made of sugar it's not really sweet. The smell is inviting! Makes me want to eat it.
I would rate this product a "4.5"
*tips- I use it after I brush my teeth at night! And by the next morning I wake up looking like I have just drunk 8 glasses of water. Scrub it gently and rinse it with water.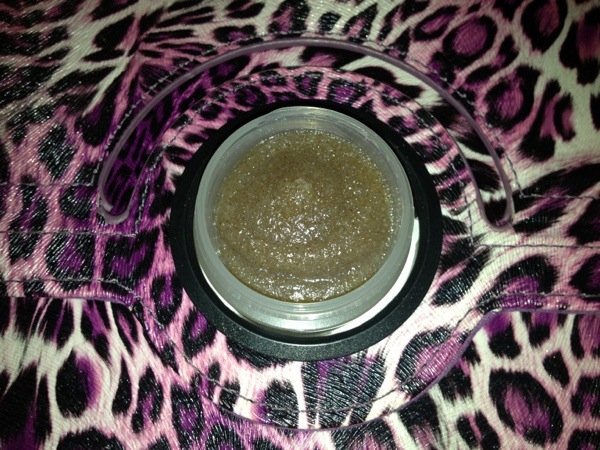 Whatever you choose you will find a way to use it well. Budget is my main concern and you should too!
Have a fabulous juicy, kissable lips and stay Gorgeous!