Makeup class for Cox High School
Another great opportunity for my part was being asked to teach a class at one of the best Schools in Virginia beach which is "Cox High School".
Every time i teach a class the experience I gain, virtually transforms my personal level of confidence into a higher gear.I get to actually learn from the students. There questions were also helpful for me to actually go back to my roots. Example: how I started the business? It reminded me of how difficult my journey was to get to where Iam! It's a humbling experience.
And I truly hope by sharing my knowledge will also inspire them to work hard.
Here are some of the pictures that was taken during our "fun" class: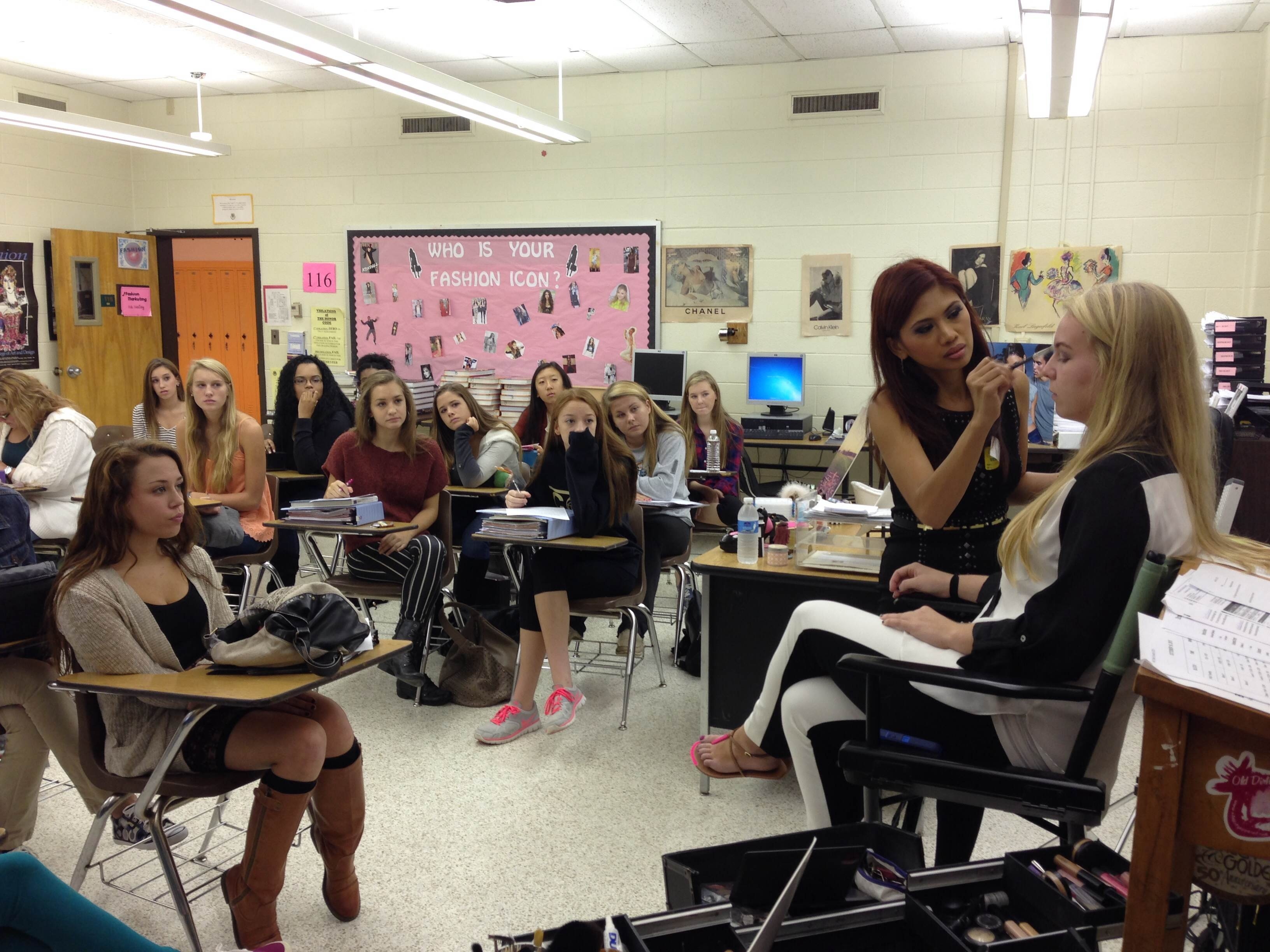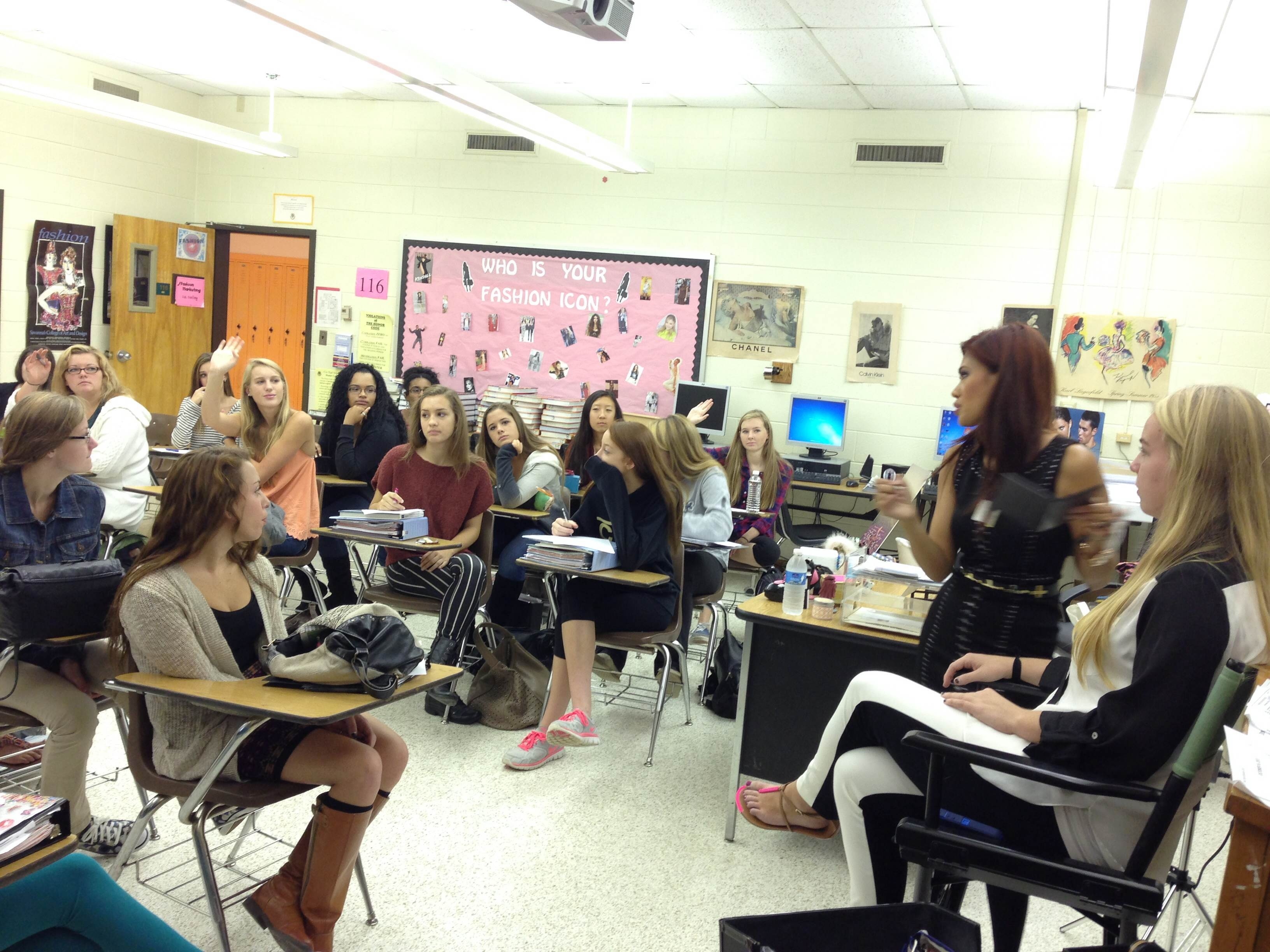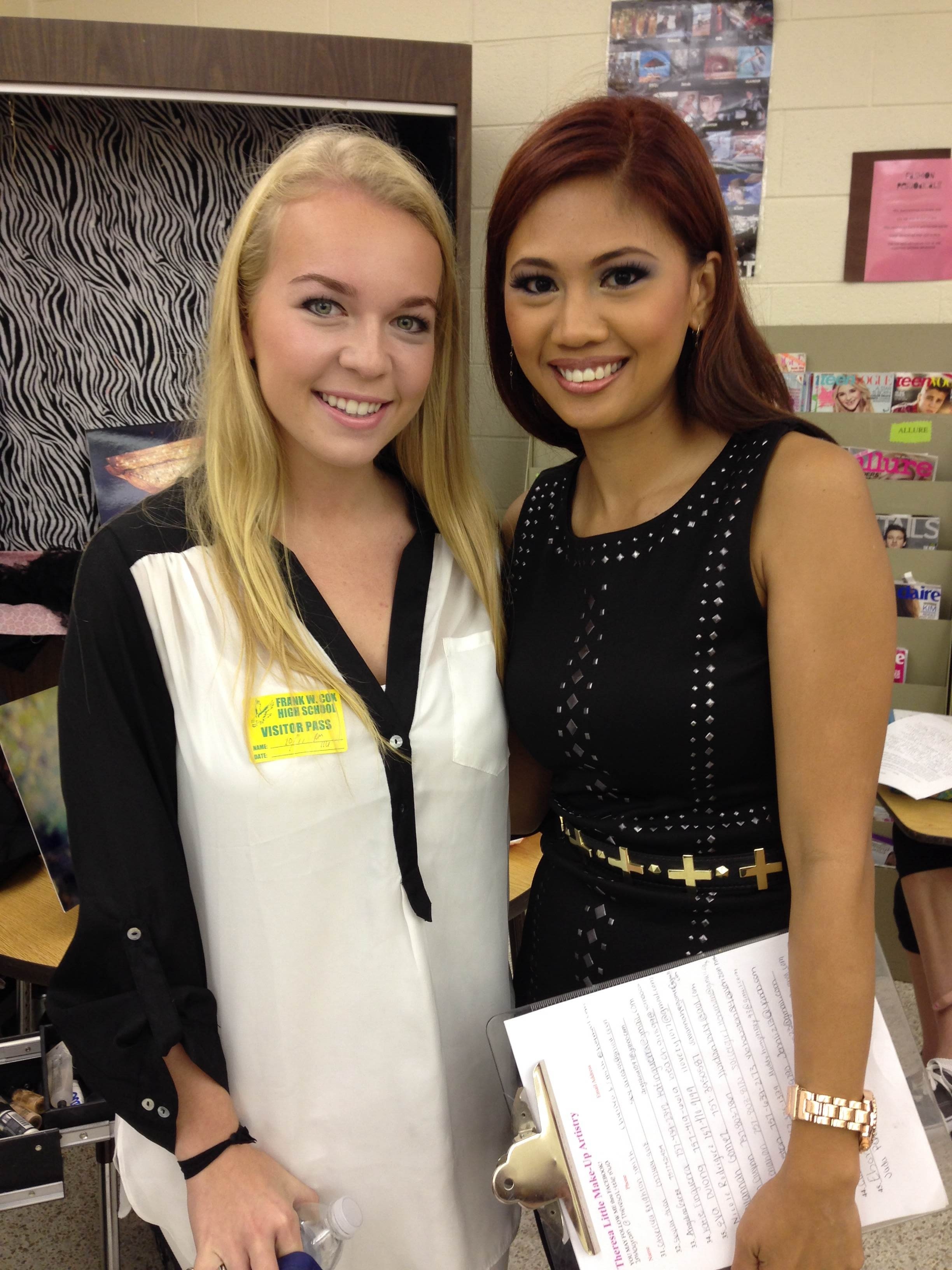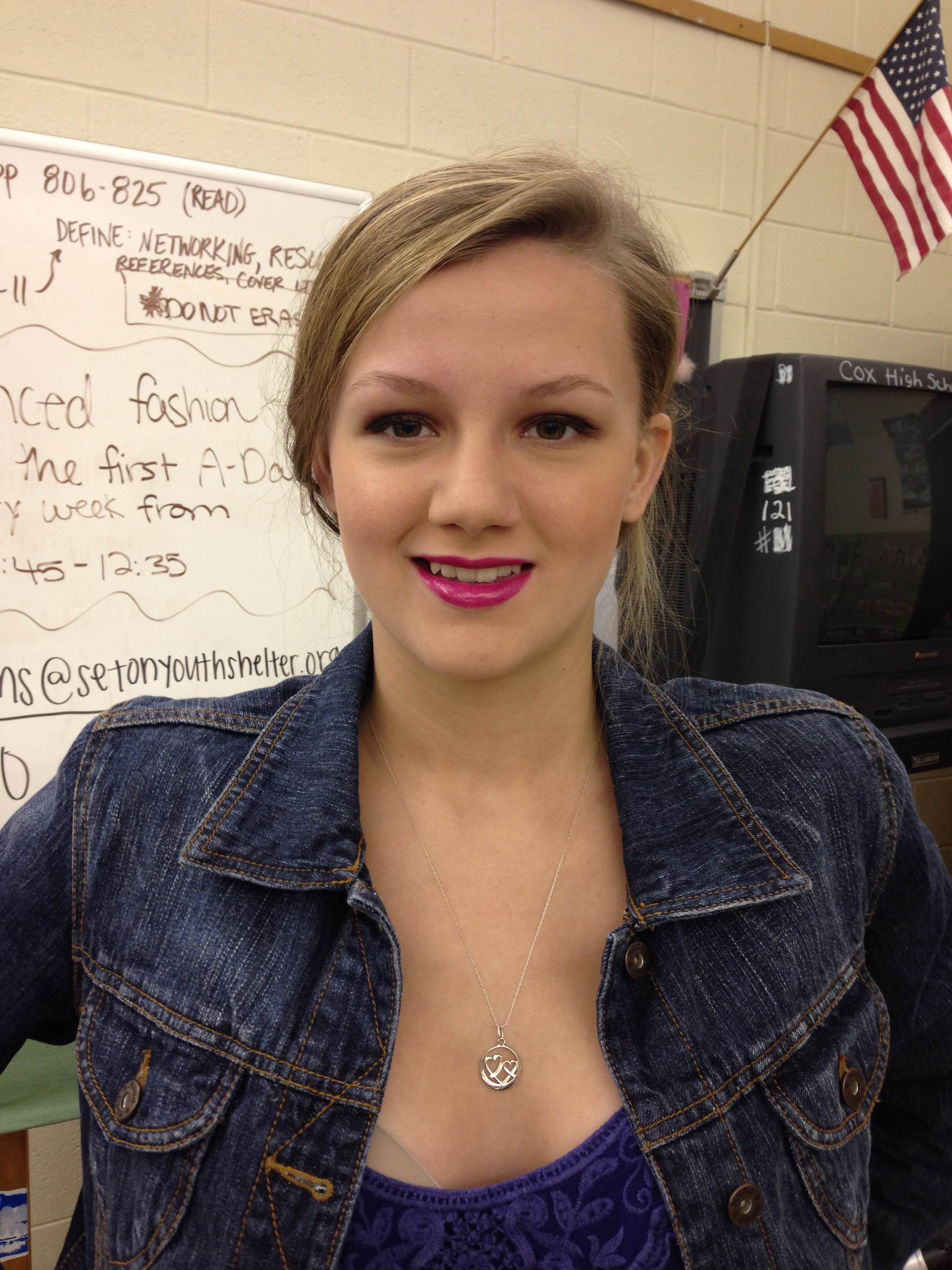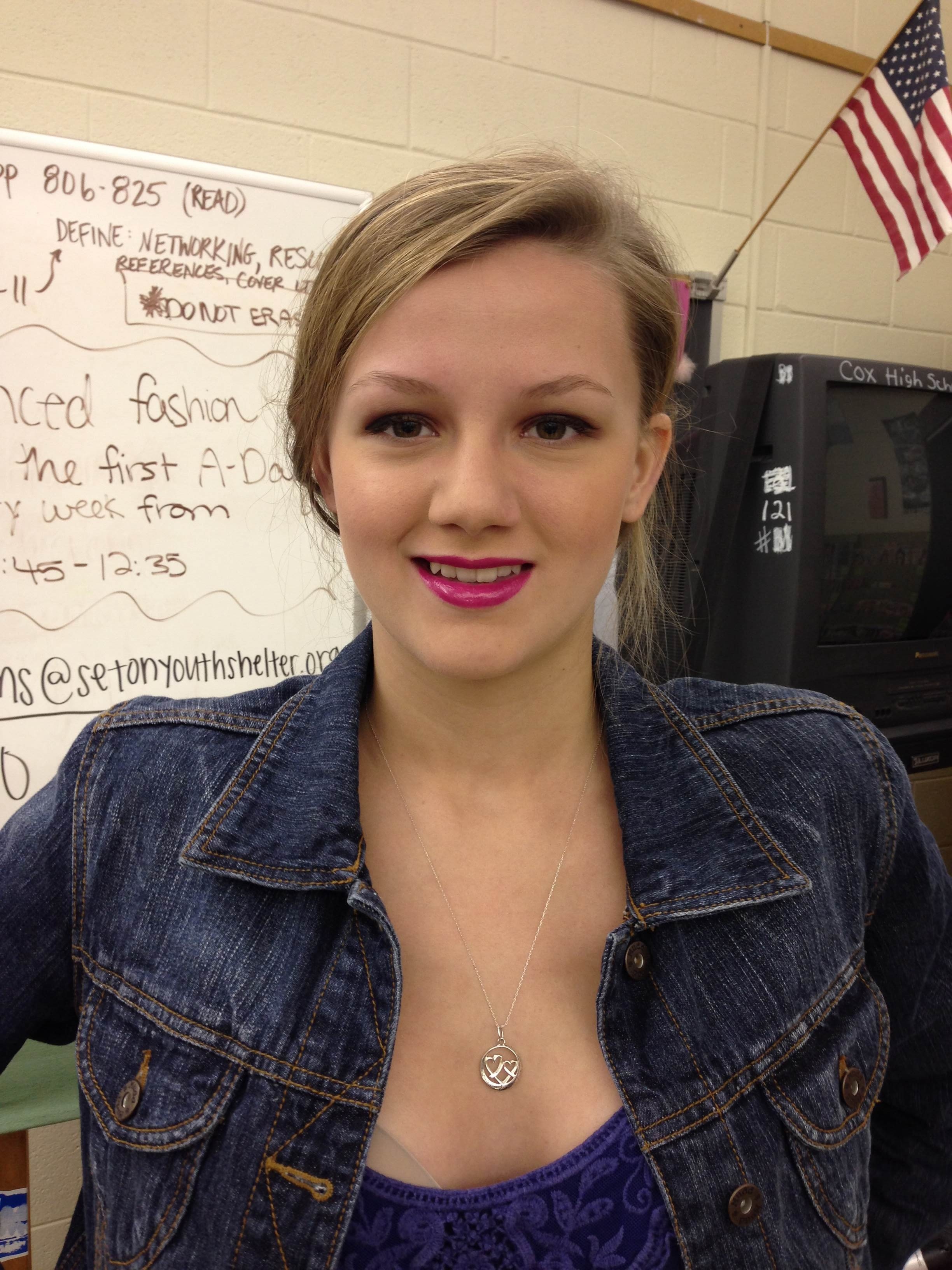 I got the chance to do 2 makeup demos.
Personally,overall It was a great class! Everyone participated and I do hope I made them laugh! Because that is my personality. I love making everyone happy.
Continue to stay beautiful ladies!
And I wish you all the very best with all your endeavors!
Special thanks to Mackenzie Brown for the invite
Zoe weber – my gorgeous model!
and Cypress for assisting me that day, It wouldn't have been successful without you!