Makeup Artist Virginia Beach
My client today is the beautiful Jesica Barone. Who I worked with from a previous music video.
I went to her place this morning along came hairstylist Nicholas who is the owner of major tease design. Which i personally love to work with side by side!.
During the makeup application and hair process.We were also interviewed by her mom, that is writing Jesica's biography. Which added excitement to the appointment! Well,How often do you get interviewed? Based from my experience would say once a year. Often I write and send out my answers directly to the magazines. But today is different, I actually liked it.
Here is Jesica's before pictures. By the way she is naturally beautiful without makeup and that immaculate skin is to die for.

And her after pictures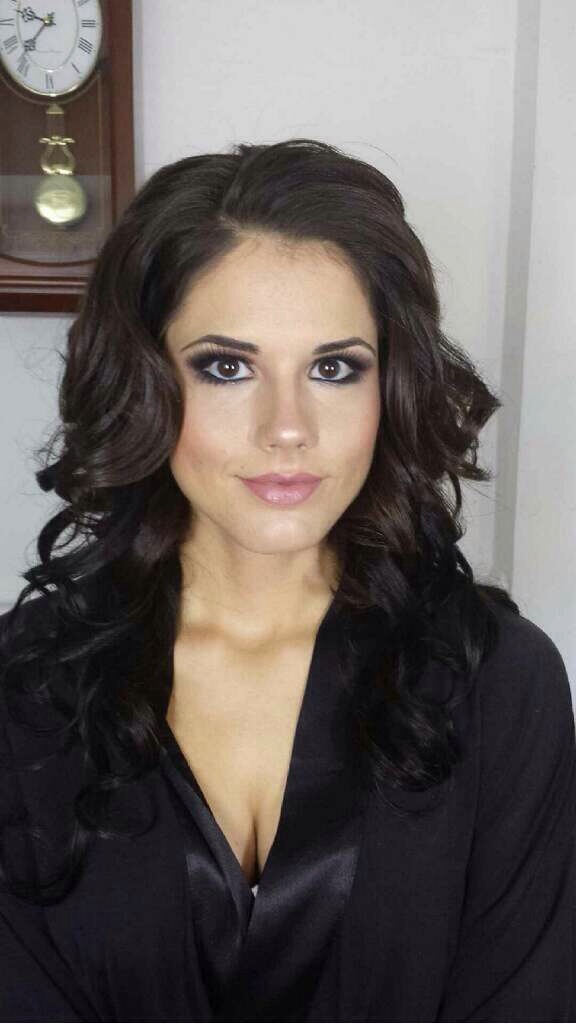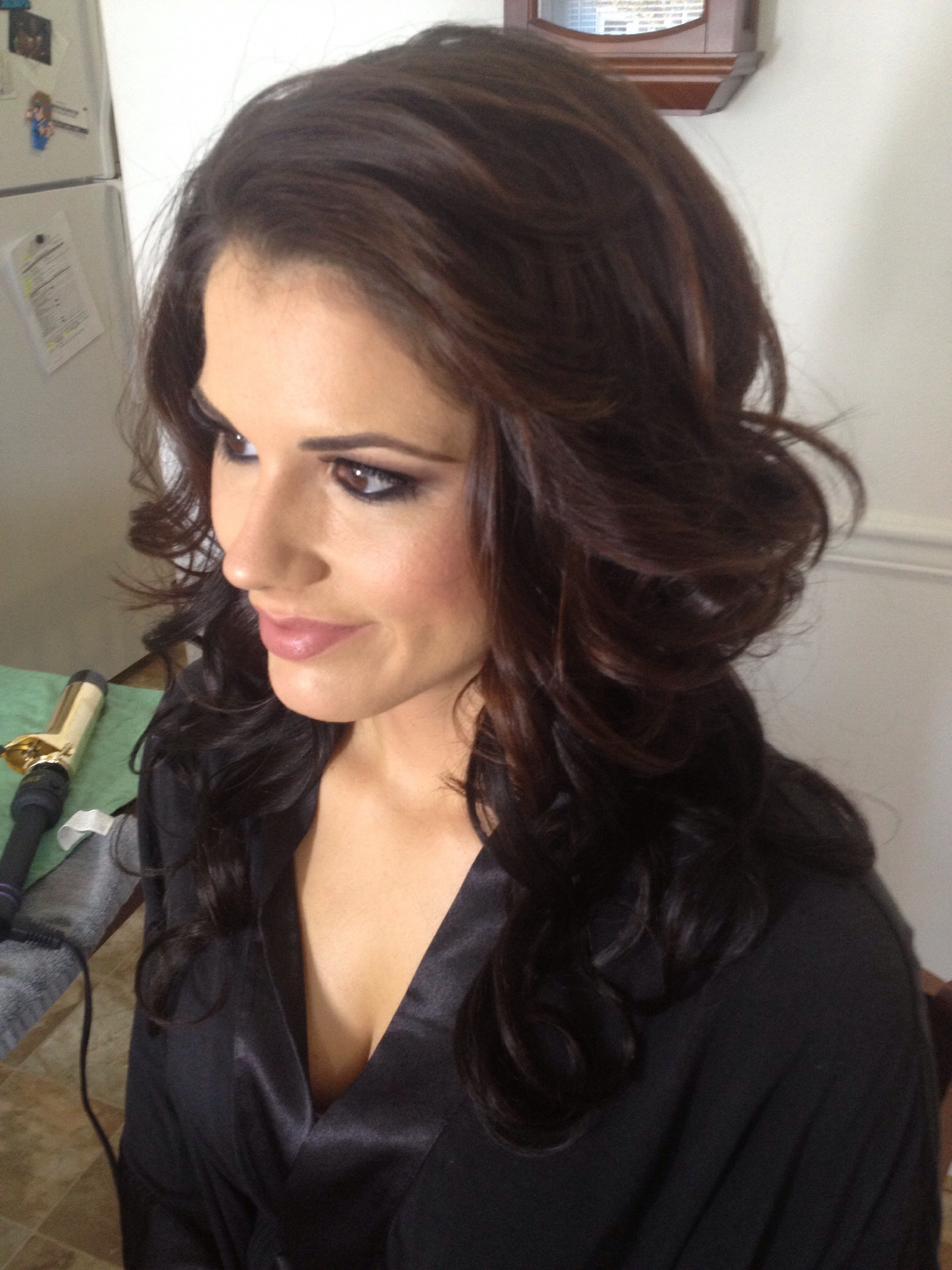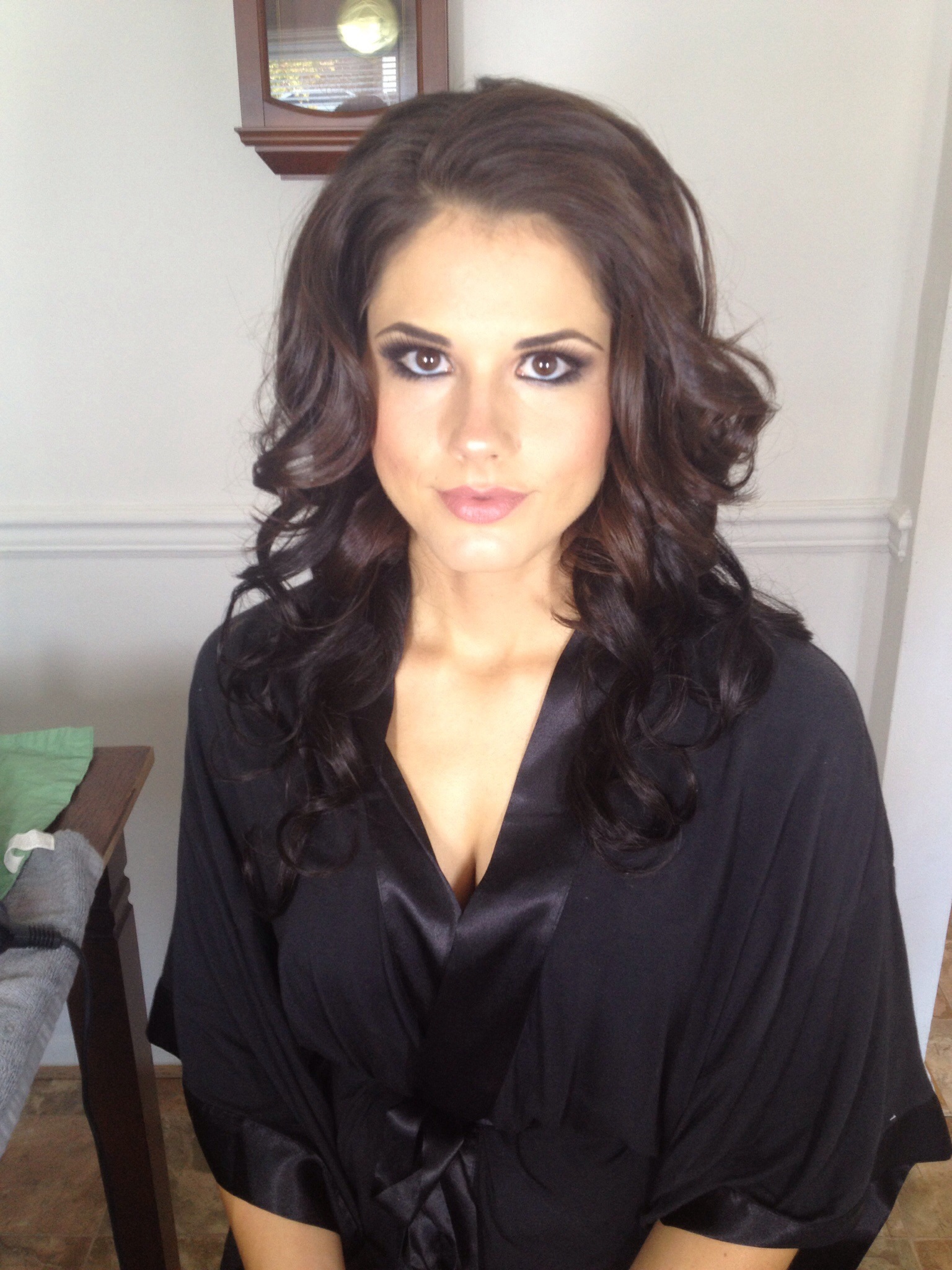 She's drop dead gorgeous! Shut the front door!
I should stop….Now….Speechless!!!!!!
Thanks for having us today and I can't wait to see the pictures. I know Mr. Dexter Cohen's work and I've been his huge fan! Your pictures will be amazing!