Pin-up Photoshoot soon in Nashville, Tennessee
I had a great time working with Abejon Photographyowner of Vb studios last Thursday, feb. 12.
The concept of the shoot is basically to create a 1940's Era were women has porcelain skin, bright Brick Red lips and a killer liner. I personally think I have given justice on trying to push the image portrayed by our beautiful model. She has that perfect features!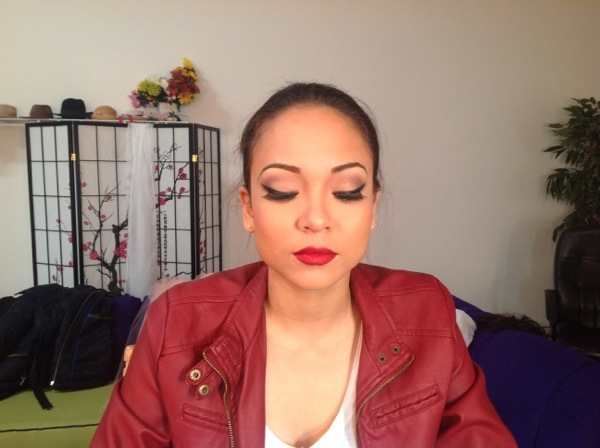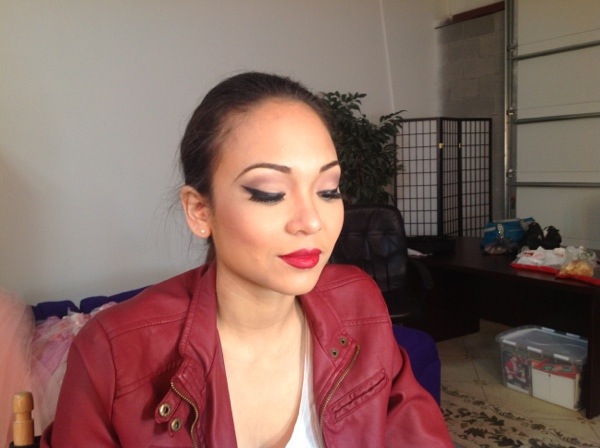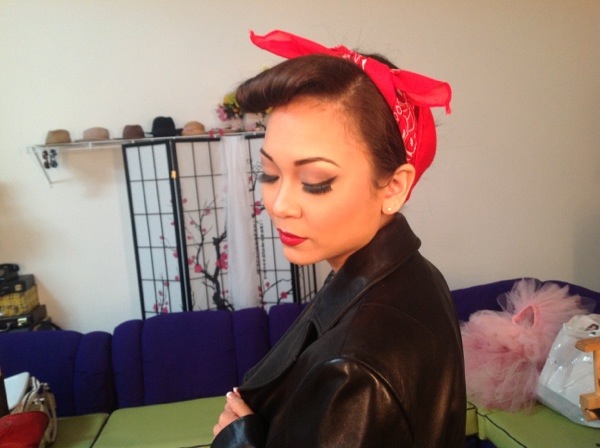 Fun time: stage-father on-location! Is one of my requirements Onset now… The day was filled with non- stop laughter. If only you guys can see these two interact!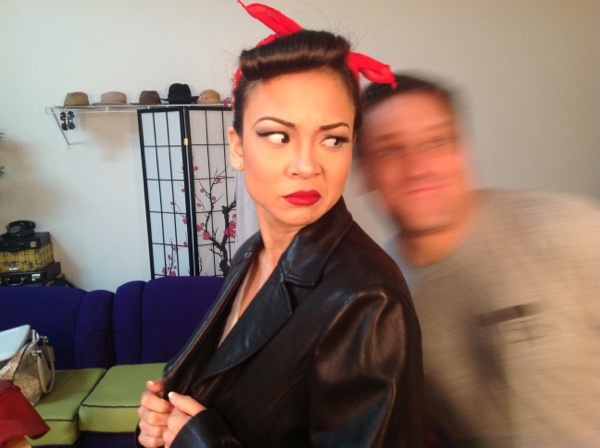 You can tell both father and daughter have a great relationship. I hope my son and I will do the same when he gets a bigger.
Another awesome photoshoot! And As always looking forward to see the finish images.