Nashville Makeup Artist Theresa Little: Submarine ball 2014
I have been looking forward to write this blog. There's something about this ladies that I intend to tell the story.
One day, the owner of Exposed Moxie
emailed me and asked if Im available to work on her friend for a special event on April12,2014. My response was "yay!" Ofcourse!.
Jennifer and I had only worked on one project and didn't get the chance to actually hang out. This is a great way to see her again aside from our random Facebook conversations.
As the weeks passed, I had another inquiry for the same date and time. I had to turn down "Alice" .But offered to help find another artist for her.
Unfortunately,a week prior to her appt. the artist I referred to had a family emergency and so, we end up working our schedules together.
On the day of the appt. I realized that both of them are actually heading to the same party which is the Submarine Ball at Founders Inn. Shocking! This has never happend to me before. Such a Small world!
– Meet Alice, My inspiration for her look is from Angelina Jolie's red carpet, when she wore that scandalous long legs!
She has that cheek bones that I wish I have!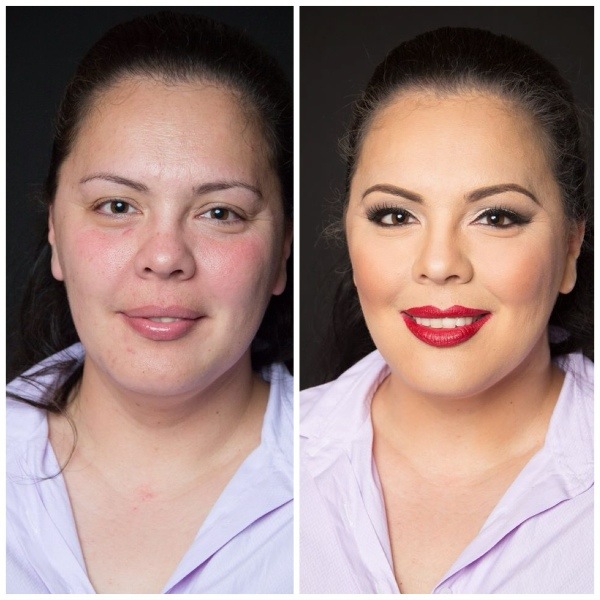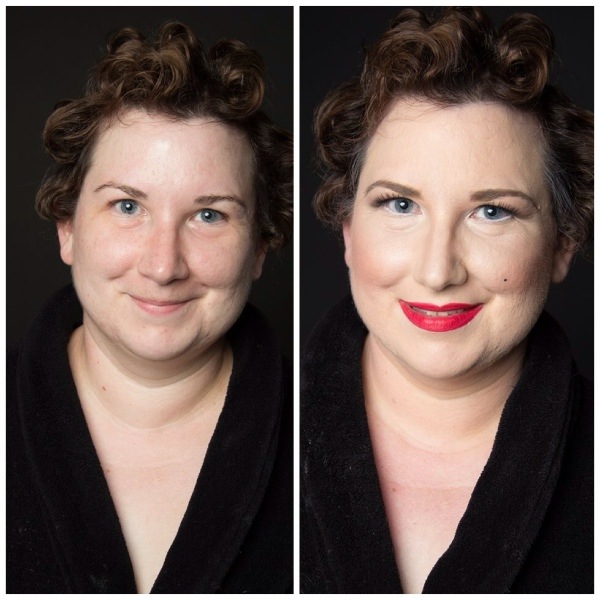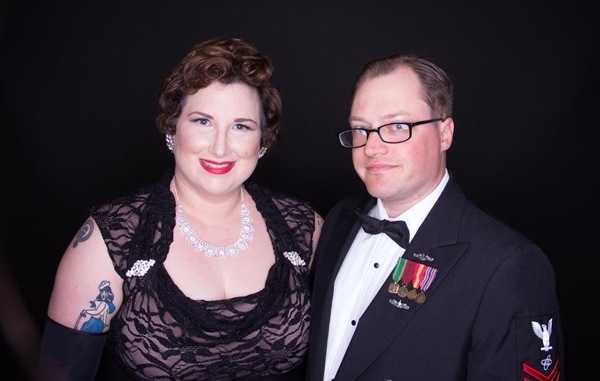 The inspiration for Elizabeths makeup was from Marilyn Monroe. Look how Elizabeth Rocked that lipsticks and want to know a funny secret? We were arguing were to put the"Mole"!
I had a great time during our session and Jennifer was kind enough to open her home for me and Alice. The ladies also had the chance to experience in house photo shoot. Which is a great idea, special events like this needs to be remembered for the rest of your life.
Well, how often do we really go to this kind of parties?
Please check out and like Exposed Moxie on Facebook! Good Job Ms. Jennifer Cohen!