Nashville, Tennessee Makeup Artist: Music Video for Phoebe Elliot
My first music video in Tennessee
Artist:Phoebe Elliot for her new single "Beating Heart"
The music video was filmed down town Nashville. It was directed by a wonderful director : Chase
To review his work pls visit his website at www.notbychase.com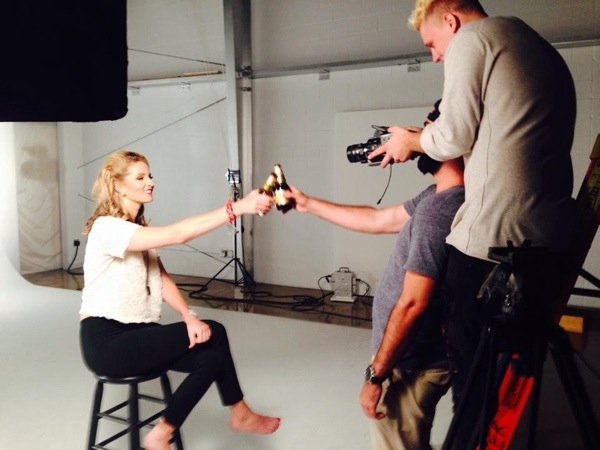 Phoebe arrived excitedly, smiling and greeting everyone on set. As she watched her vision come to life.
When I first met Phoebe, she requested that the makeup should be natural,nothing too bold. As we were working together she decided to do glamorous which suites her well and the concept of the video.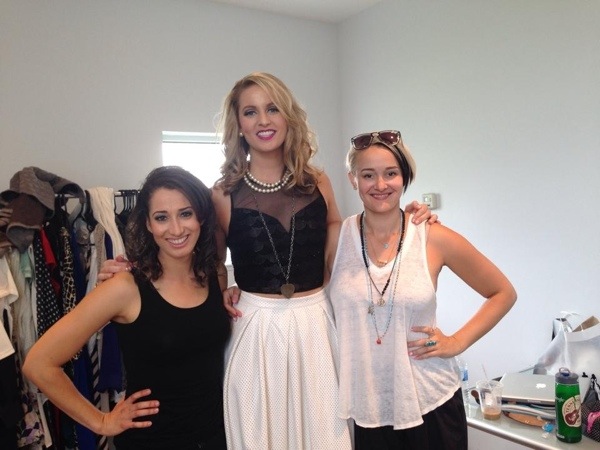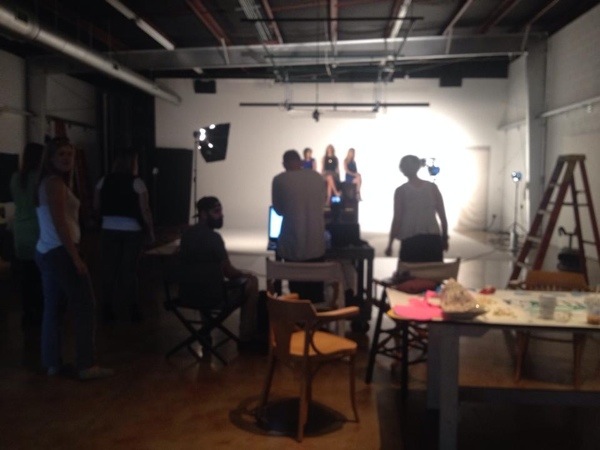 Every time I work with artist. I make sure that I create a "Signature Look" that their audience will follow.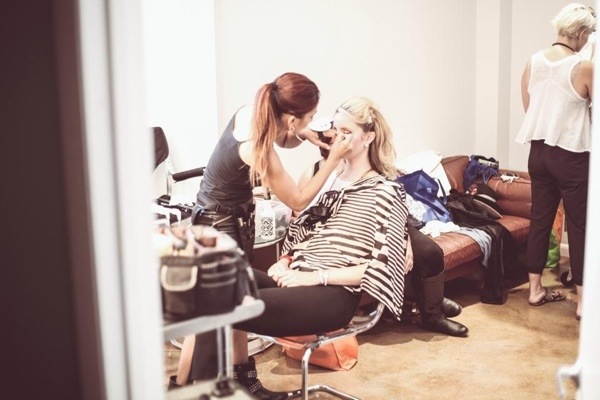 We did two different styles for hair and makeup for Phoebe and keep it minimal for the two back up girls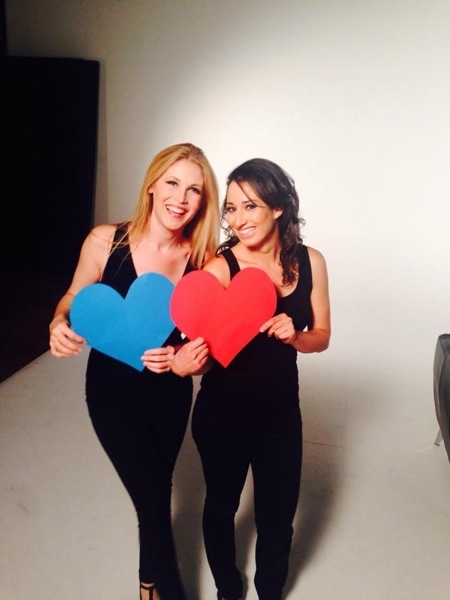 I can't wait to see the finish product!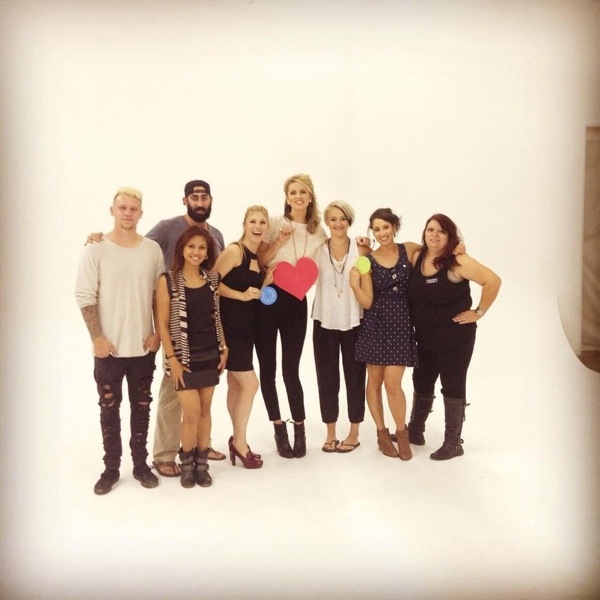 Artist: Phoebe Elliot www.phoebeelliot.com
Music Director: Chase www.notbychase.com
Assistant Director: Justin Clough
Stylist: Gabrielle Gaspi happyaccidentaljewelery
Hairstylist: kimmie Barnett -FB page: Lets tie the knot
Makeup Artist: Theresa little www.theresa-little.com
Want to hear the Beating Heart song? Please vote for Phoebe for her chance to win and perform at The Lincoln Center in New York!
Click the link below and Like Phoebe Elliot's page
Https://www.newsong-music.com/contest/southeast/