Nashville Tennessee Makeup Artist- Celeste Kellogg " broken record"
I just love Celeste Kellogg!
She is such a talented singer. Check out her music video for "Broken record". It was filmed in Smithfield virginia.
Here are some of the photos I stole! I just had to.
"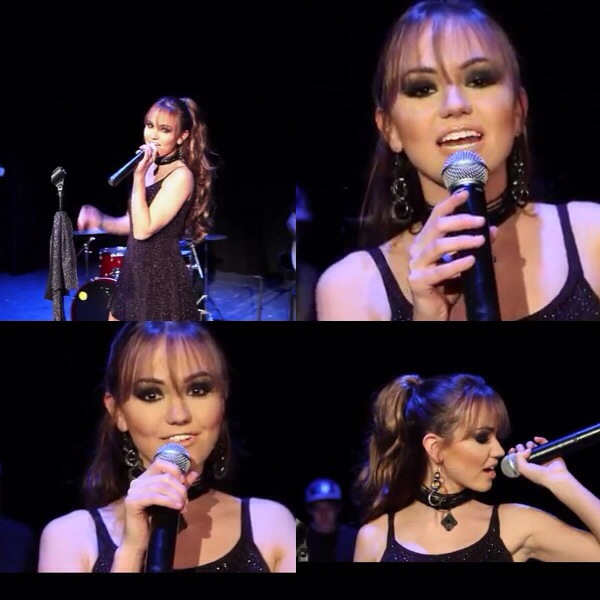 She will truly make a mark in the music industry! Very humble and amazing person. One of a kind artist. See you in Nashville soon!!!!!