Music video for Celeste Kellogg
This is the second Music Video I have worked with the Beautiful country singer Celeste Kellogg.
We shot the entire scenes in Smithfield,Va. With a temperature of 27! Holla! We survived! The actors were all amazing! Stayed professional, let me tell you this "CMT" Celeste is coming!!!!!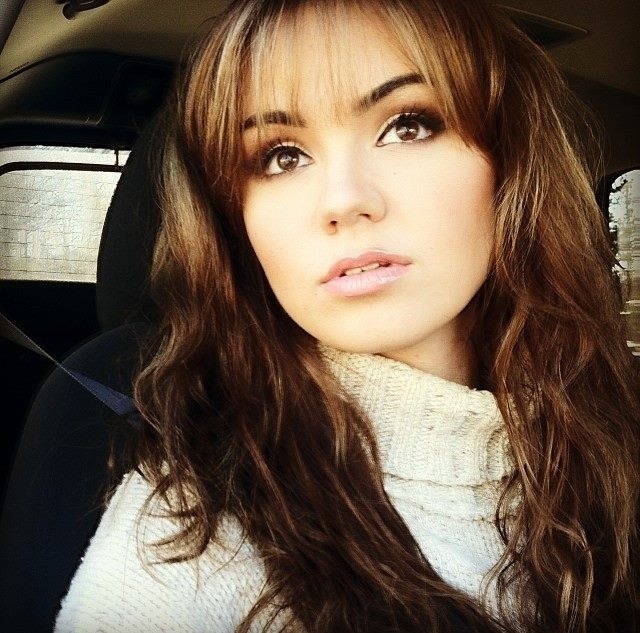 With a new music video and a song that will take the Country Music by Storm.
The Title is :
Broken Record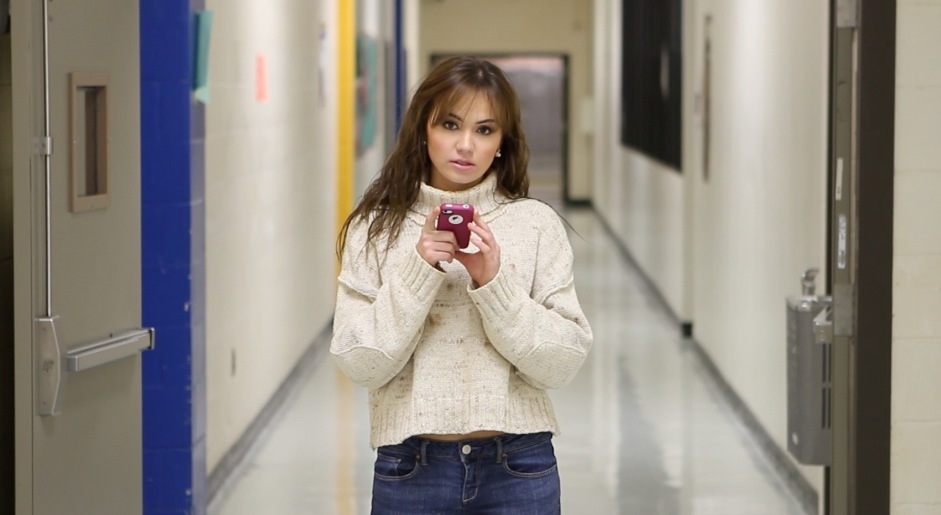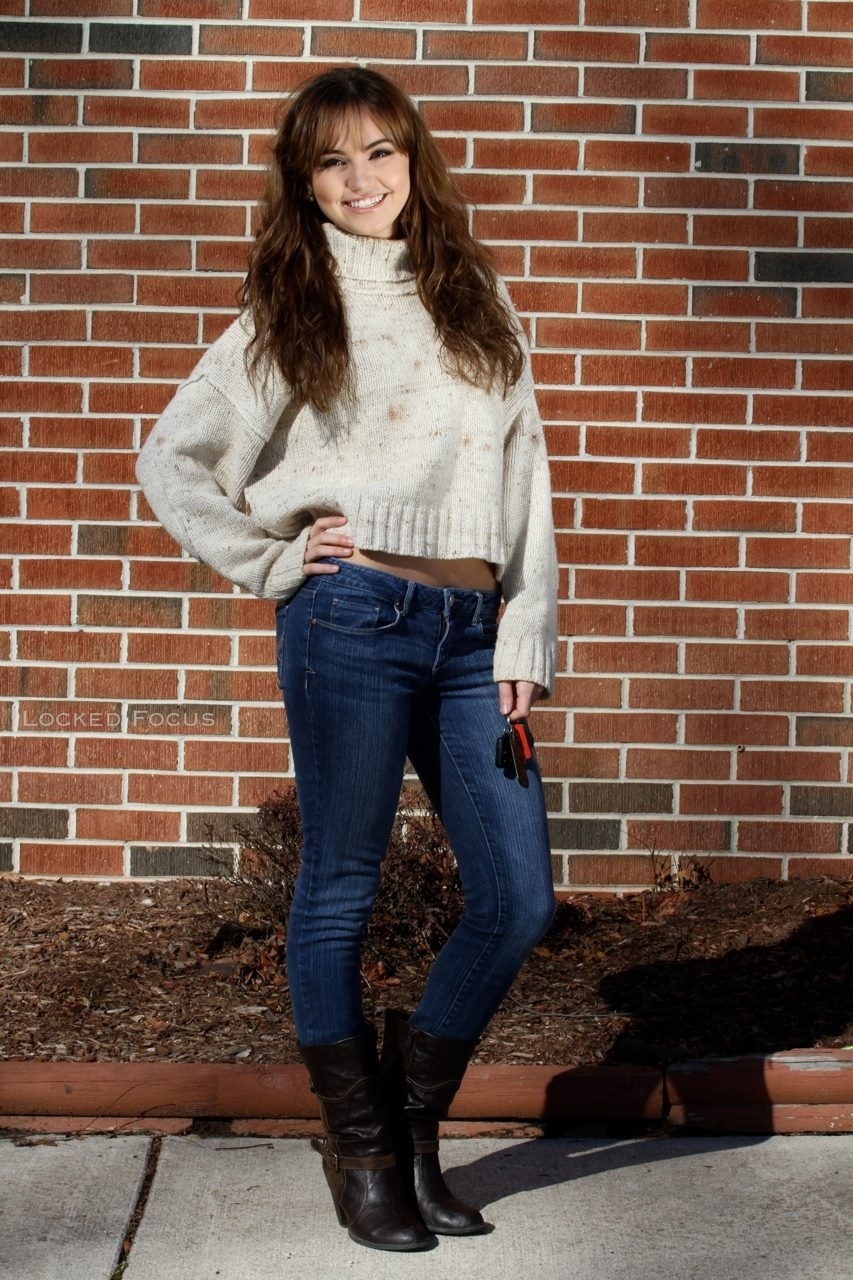 I'm super excited! I saw some of the clips and I'm soooo amazed already!
More pictures to come I promise.