Operation Smiles Winner
Terra was the lucky winner at the "Operation Smiles Event" that was held last year. And I had the privilege to volunteer and give out my makeup services to get auctioned for such a great cause.
The makeup we end up doing is my personal favorite of all time. Classic red lips! Pure elegance which Is the best way I can describe Terra. What she wore that night was a beautiful black lace dress. That really matches the makeup look.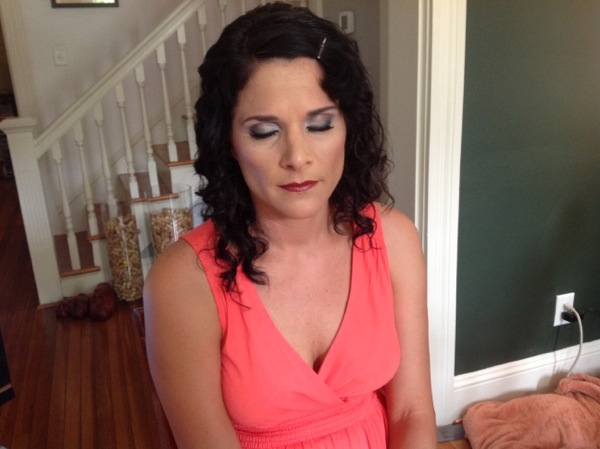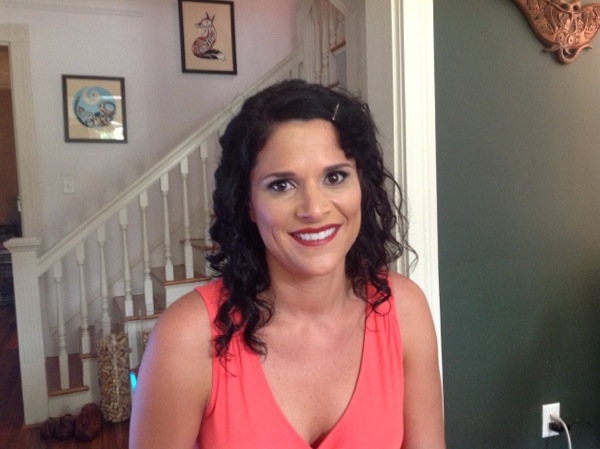 Terra also sent me these personal pictures that was taken during the
event. You wouldn't believe how happy I was when I received them. She kept her promise!
I just love that I was part of Terra's special occasion. Thank you for trusting me!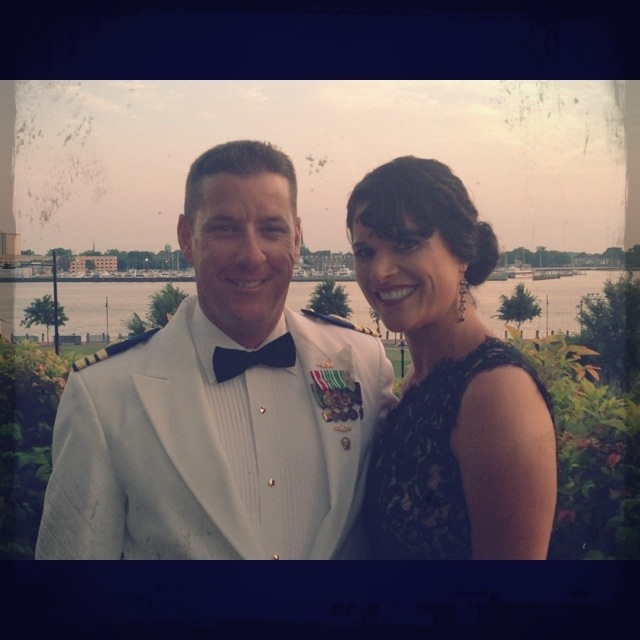 Beautiful couple!
Special thanks to Operation Smile and Ted Martinez.