The Beautiful Ashley
The first time I saw this lady I knew then and there she would be a great model for this new  makeup technique I have added on my skills.  Luckily, an opportunity came knocking and I took it.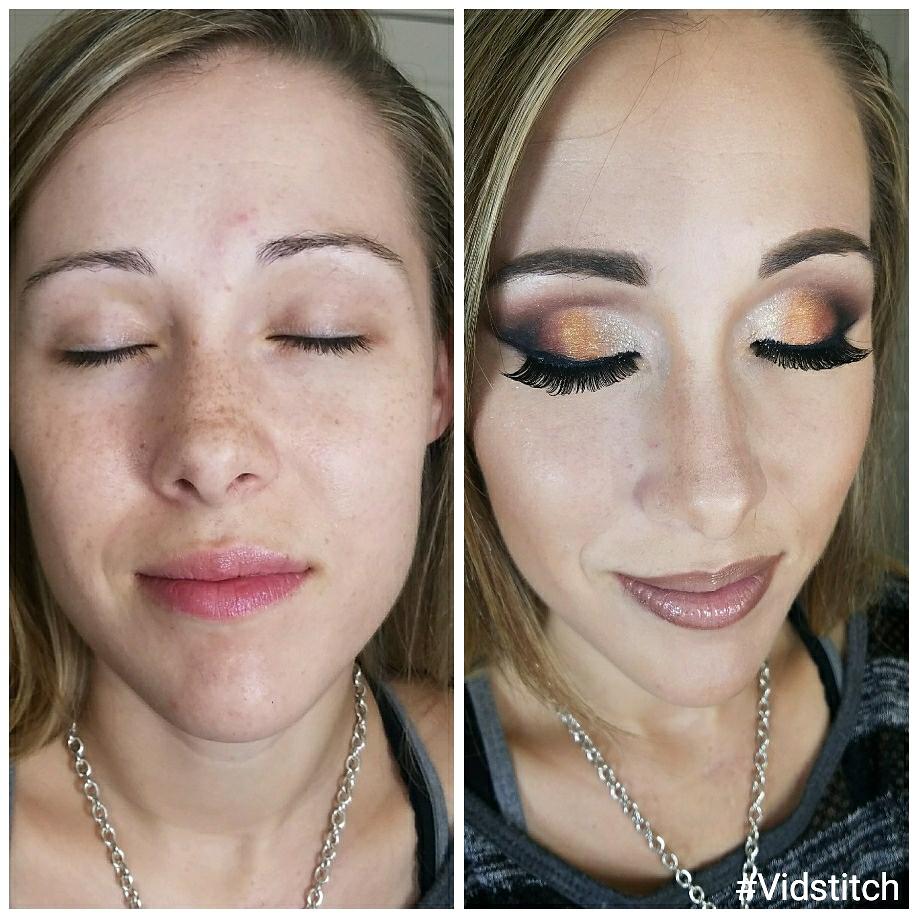 Before and After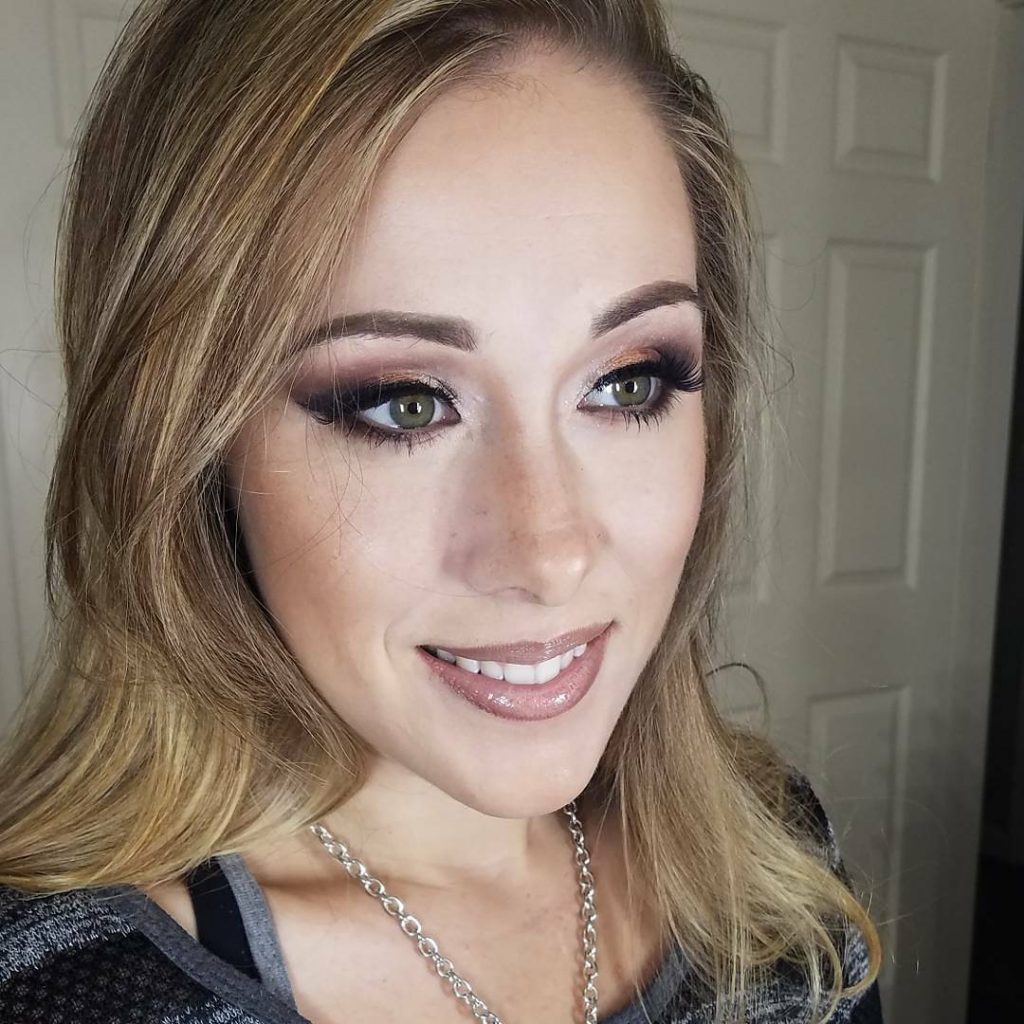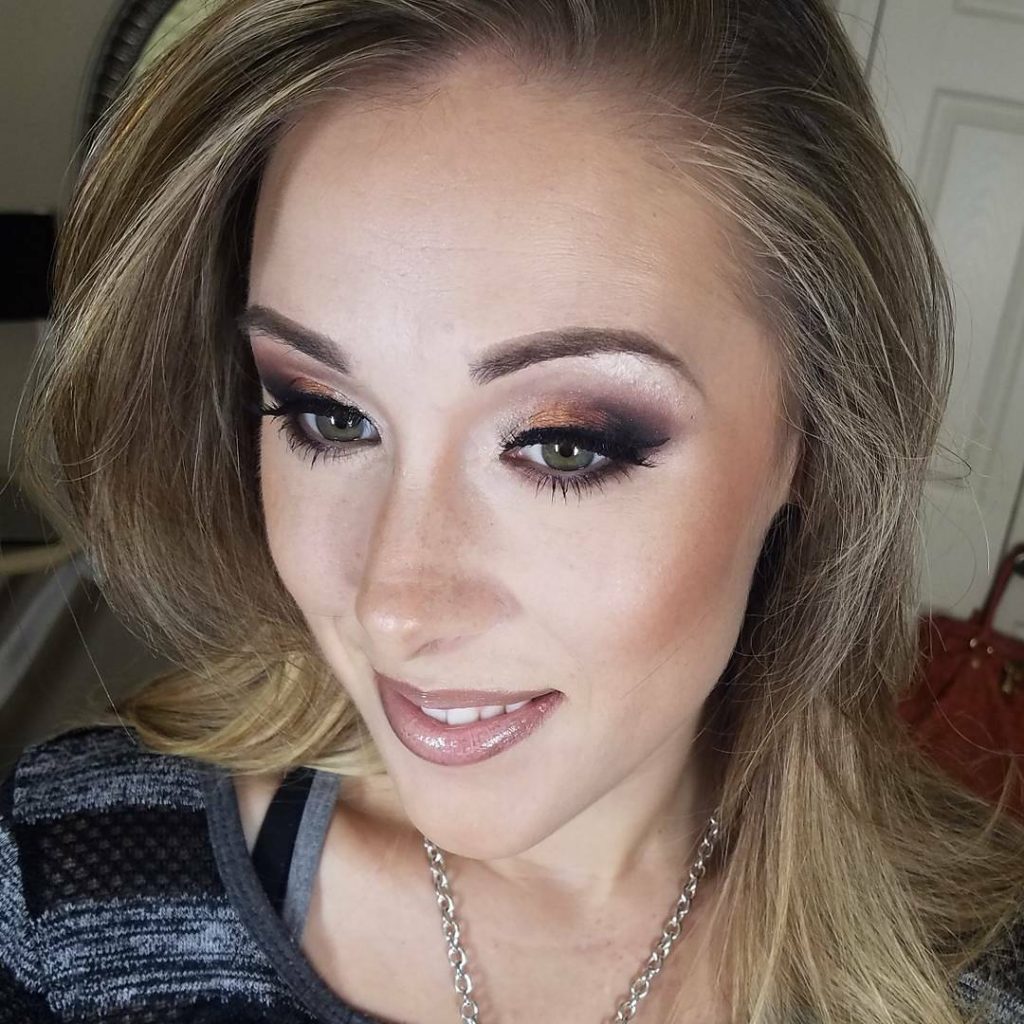 Her eye color just pop!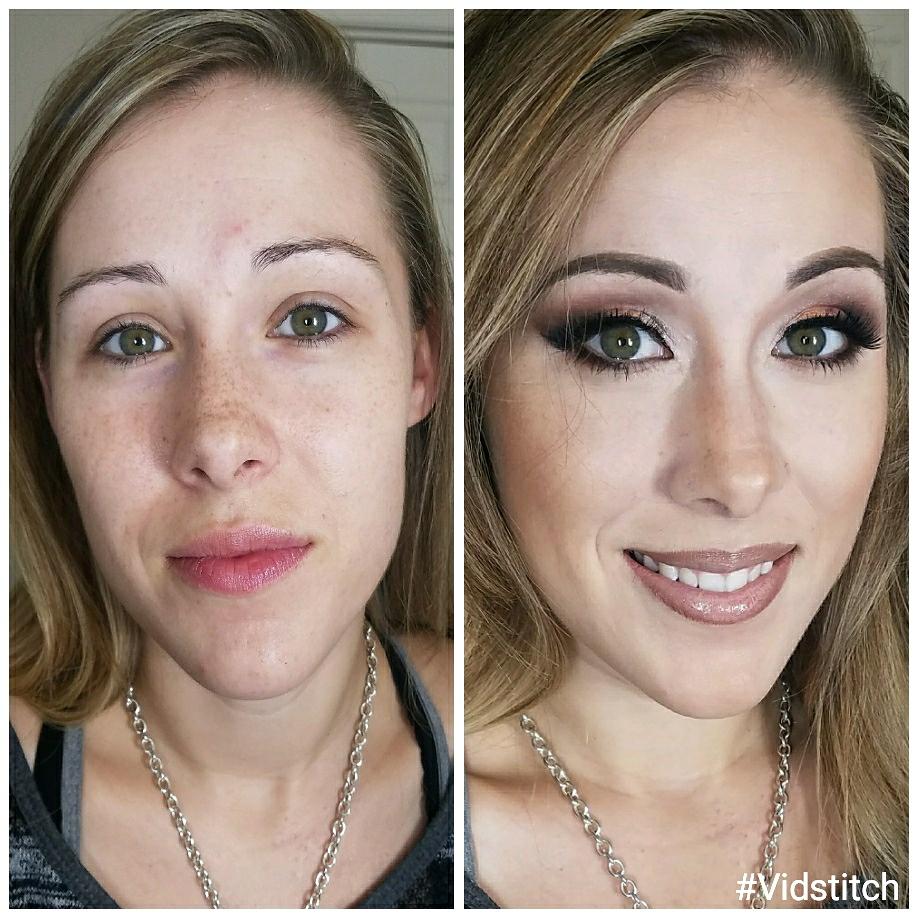 Did I mention this lady has four kids? whats her secret? The next time i see her I will interrogate and make sure she confess!.
On her makeup; I did a pencil eyeshadow and just learned to maneuver the products without stripping the colour.