Norfolk Airport Shoot
I had a great time with the team from D.C. They all made me feel comfortable and part of the team.
The two days was just filled with great memories and I learned so much from them too.
Here's the photo I took from the shoot.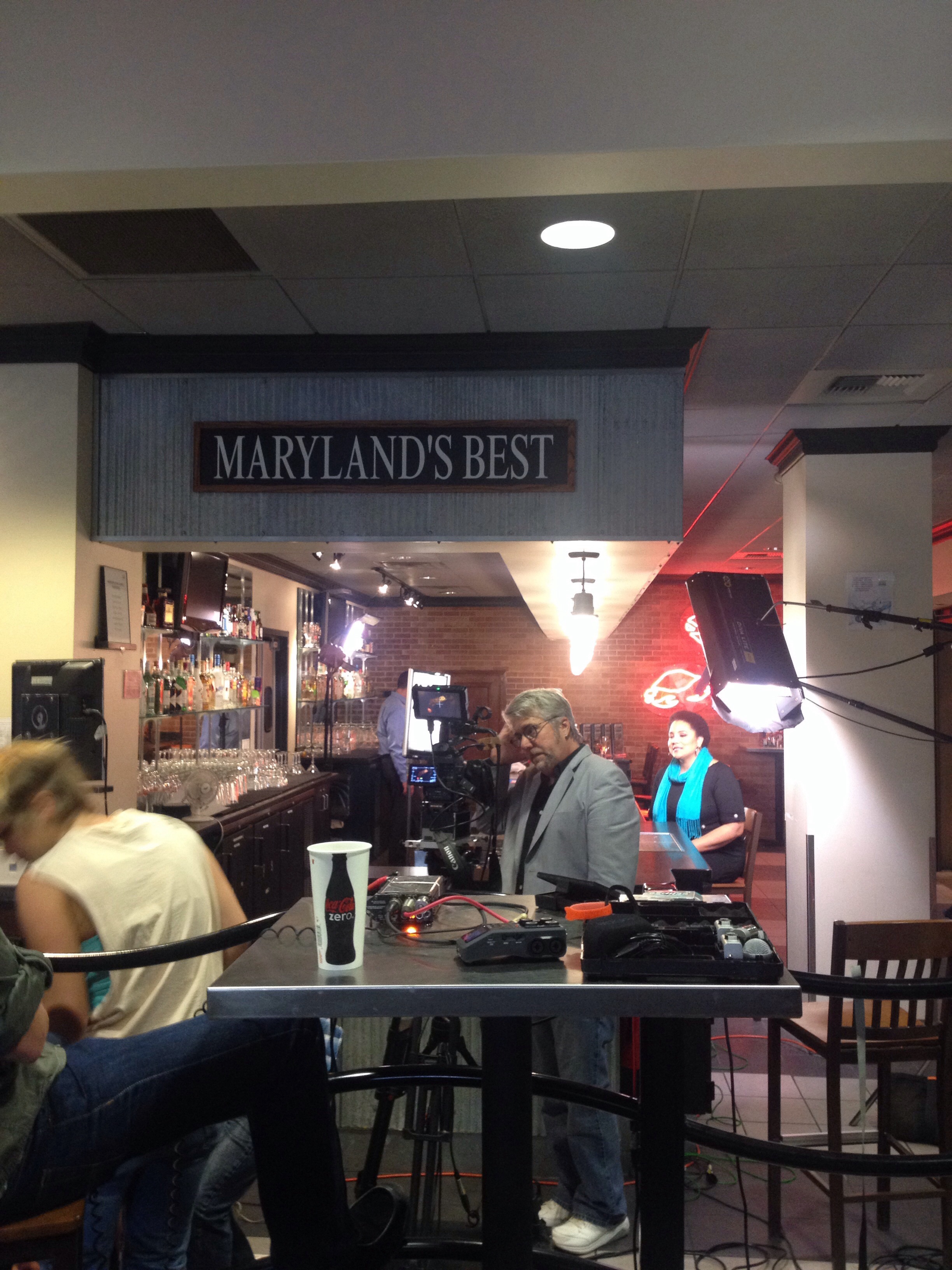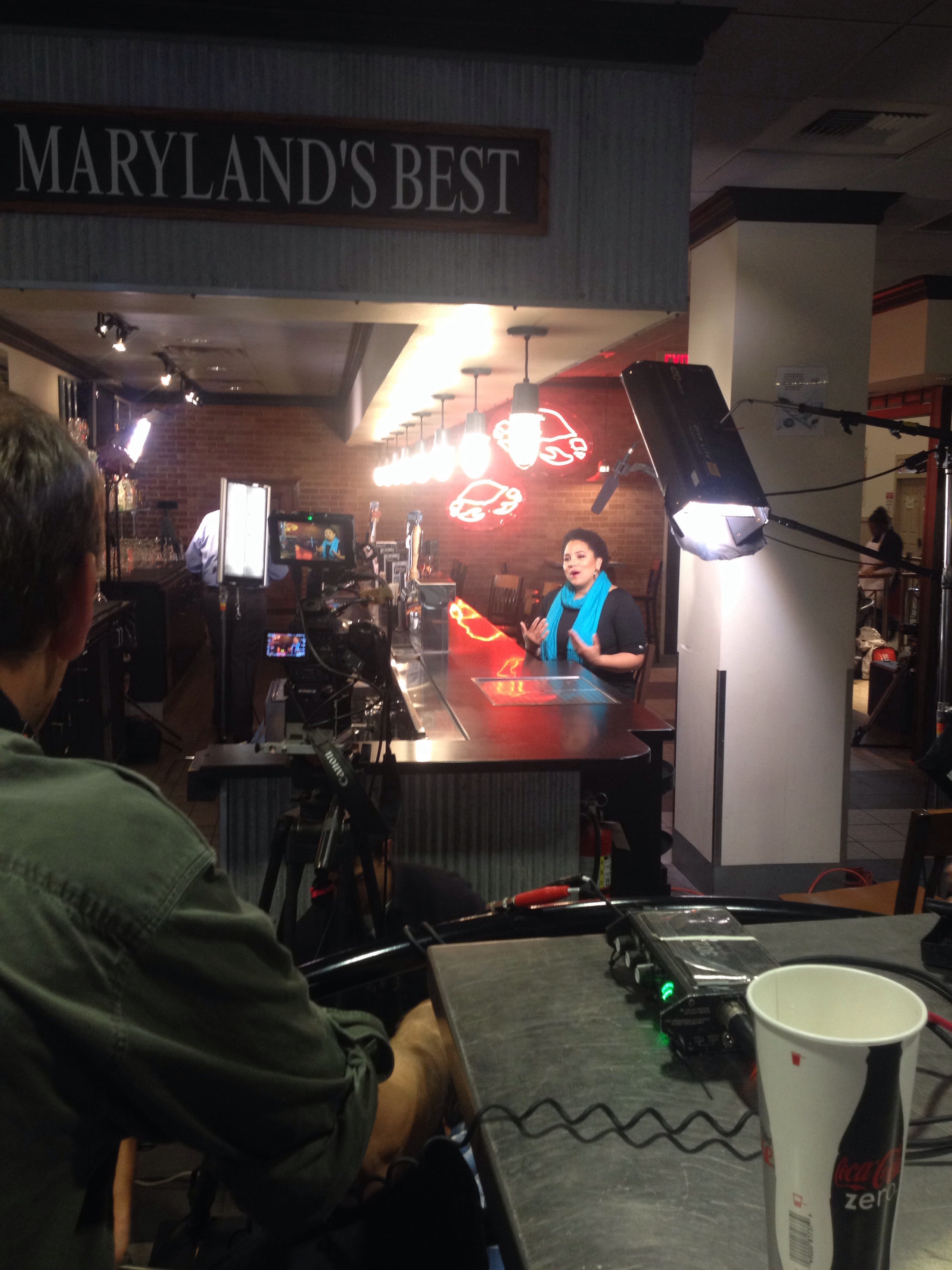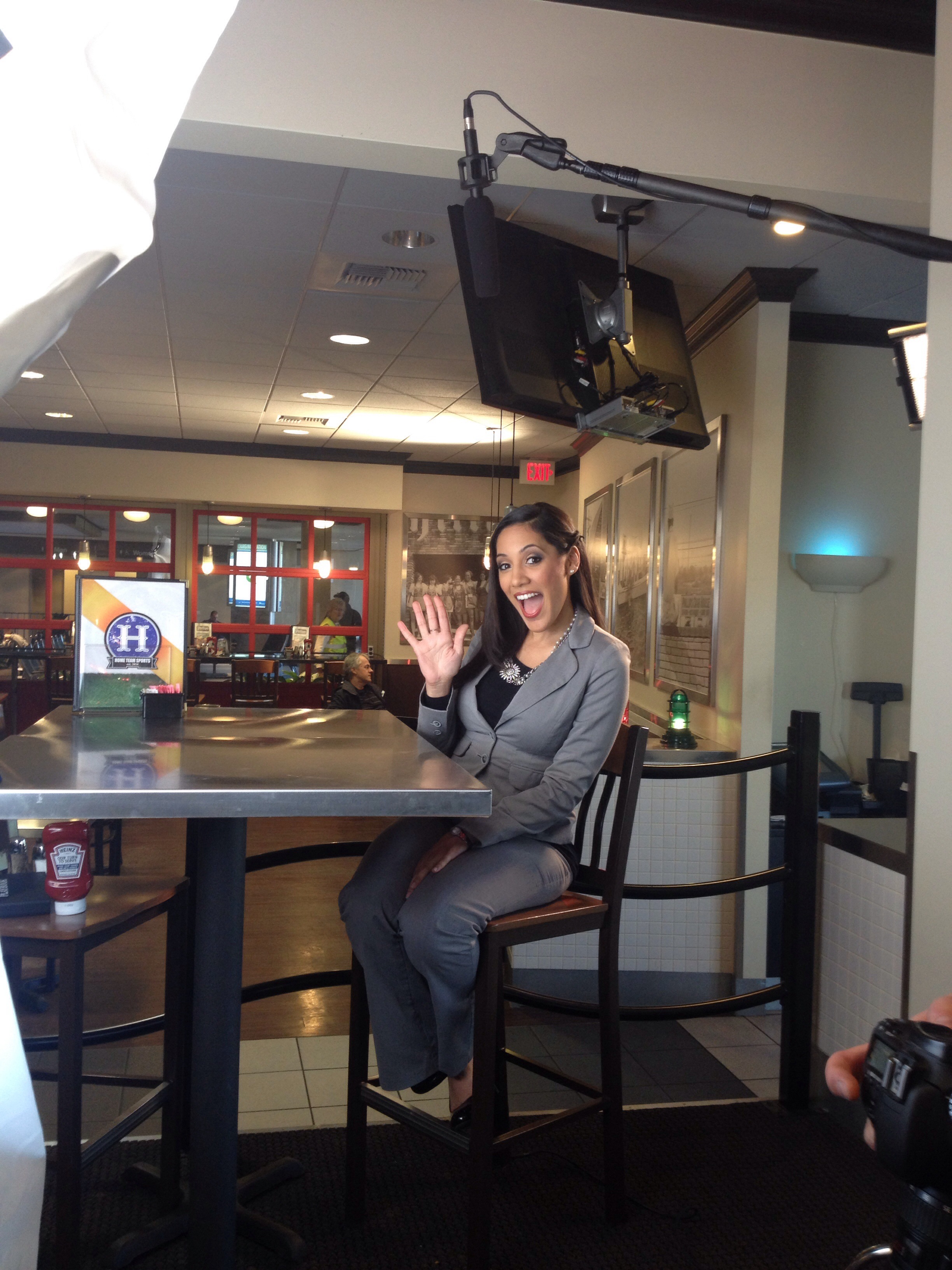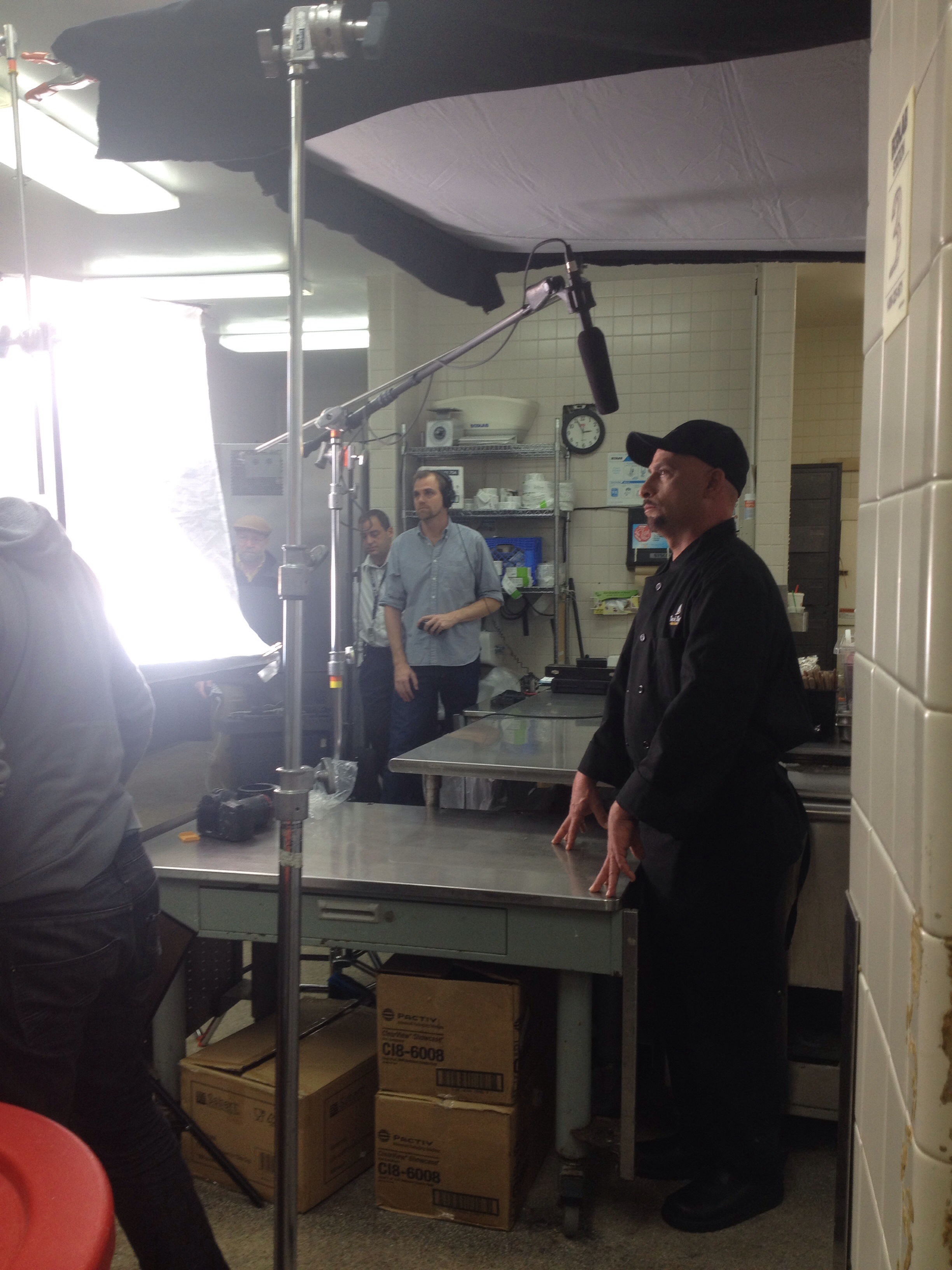 (Wish I can post more but rules is rules)
Can't wait to see the finish product!