The Chamberlin Bridal Event
My very first Bridal Fashion Show and sharing a booth with an outstanding Hairstylist Alice Olson.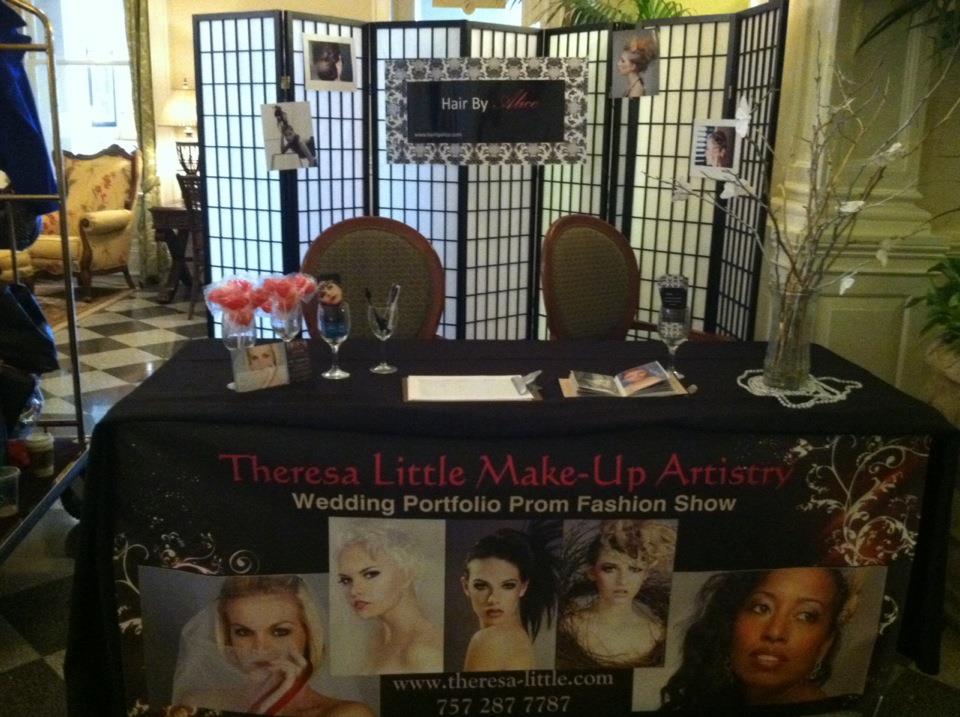 This is just the beginning and I'm very proud of the success the event had. We had so much fun working with each other and I would like to take the opportunity to thank our friends that helped us. Tammy Castillo, Cara blessdiva-Cameron, Acidmedia ,Jubertgilayphotography.
Our day started early morning,for the models Hair and make-up. Total of 7 models one by one came in on time. Around 2:00pm i took one of the models to the booth to do a quick makeup demo.
The Fashion show started at 4:00pm.Everyone was having fun, I can feel the crowds excitement!!!!!!!!!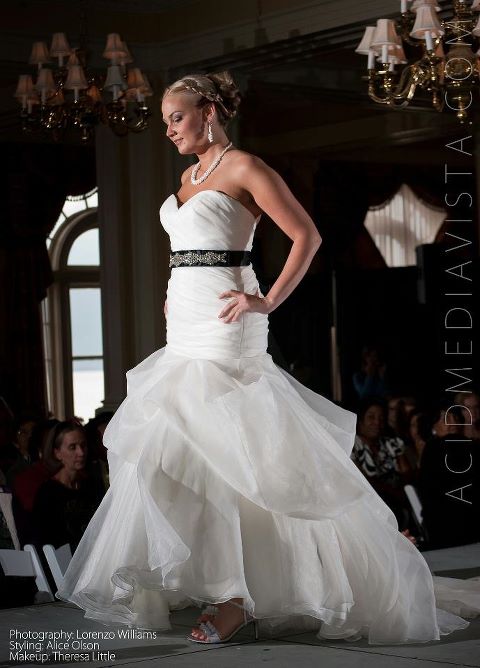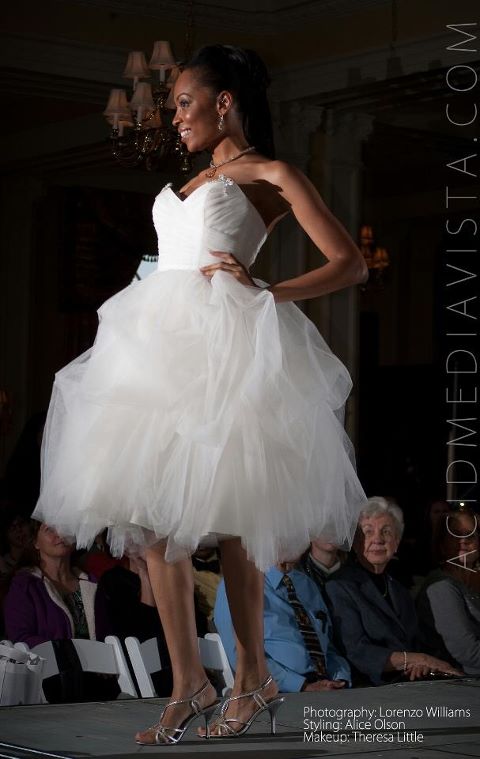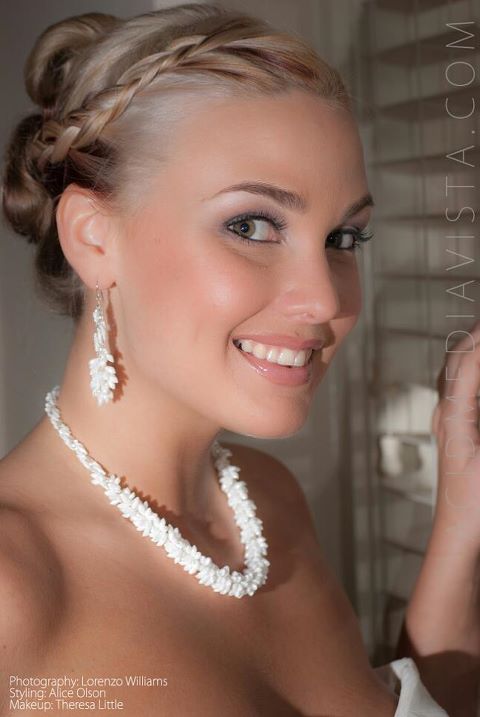 A constant clapping and cheering proceeded til the finale.
After the show we took the models to a beautiful suite to do a photo shoot.  Acid media photography and Les Started working side by side as the models work thru it.
The experience is worth it! I would do it over and over again.
Special thanks to Shay Rybin Events Manager of the Chamberlin for the opportunity!