New Editorial Photoshoot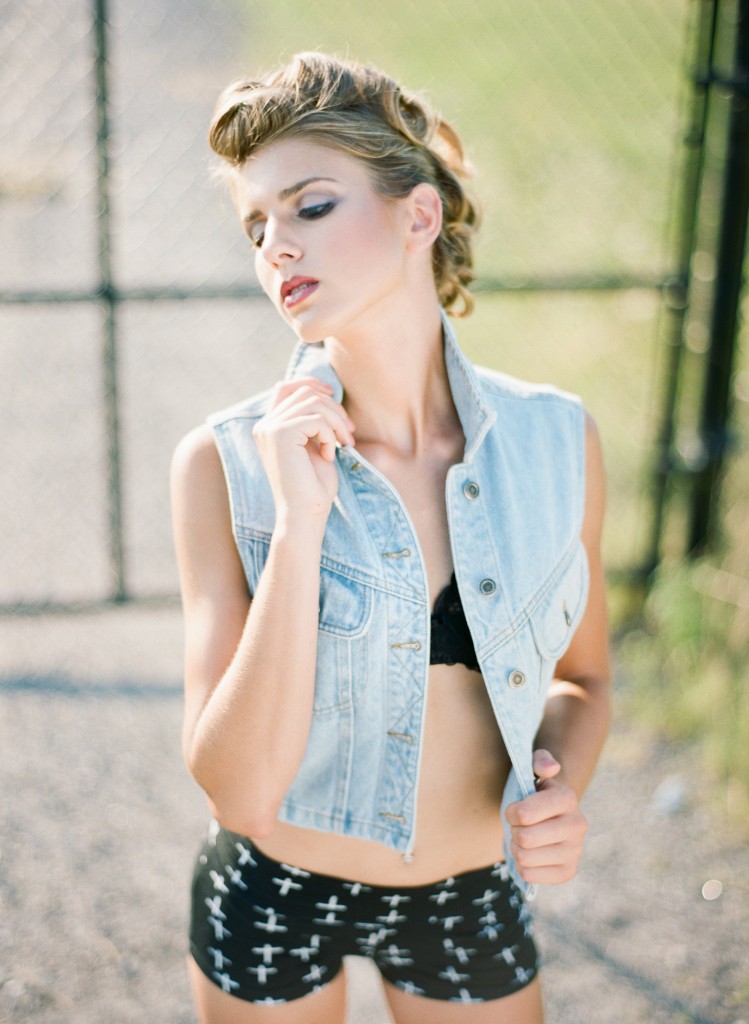 Pretty awesome shoot! I met with our model at my home studio along with Photographer Michael Bethea. This is our second time to do collaboration. Obviously I was pretty impressed with his Film shots that i need to get another photoshoot with him.
Thankfully it happened and everything came out really good as i expected it. Thank you for the opportunity always a pleasure working with new faces such as Brooke Manahan. Welcome to the fashion Industry! Keep up the good work and sooner or later i will be seeing your work in a billboard or magazines.NO Doubt!
and how will i forget my Partner In Crime Alice Olsen. Although we didn't see each other that day we just know each other well that our work match!
Photographer: Michael and Carina Photography
Hairstylist: