Nashville / Murfreesboro Makeup Artist: "BillBoard" New York Time Square
This is by far one of the highlights of my career as an artist. Your work getting noticed and hearing the cheers of so many new yorkers as they passed by and watched the billboard showcase your work. The entire one hour seemed like it had stopped.Even though I wasnt able to see it in person. I can just hear the excitement from my colleagues voices.
We made it!
This is the fruit of our hard labor.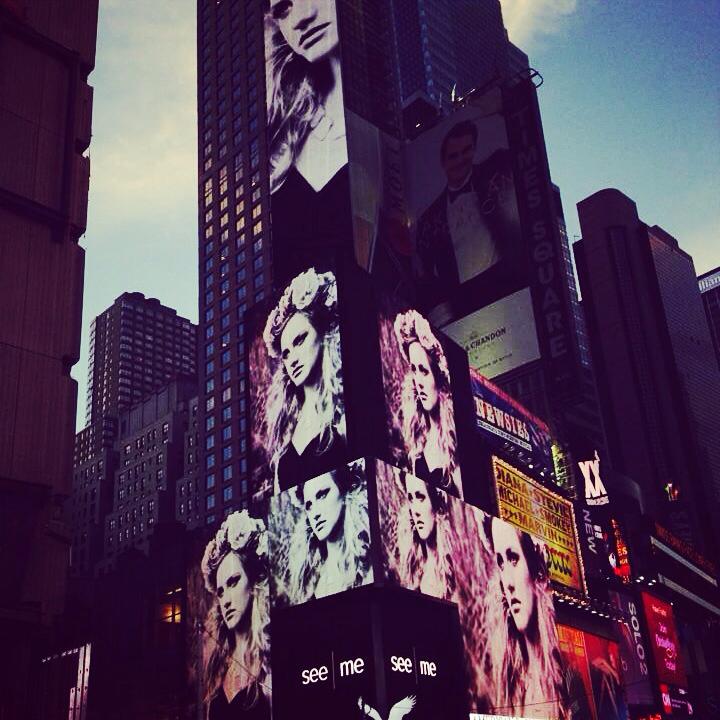 I'm very proud of our team!
Photographer:  Marievioletphotography
Makeup by : Me and assisted by: Cypress Gorres
Hairstylist: Behind the Veil
Design Styling by: Pinch of Charm
Dreams Do Come True!