Nashville Makeup Artist: Murfreesboro, Tn – Vogue Italia
We Made it!!!!!!!!!!  and there's more suprises coming. I can feel it!!!
A round of applause goes to Marie Violet Photography, Elizabeth with Behind the Veil, Theresa with Theresa Little Make-up Artistry, LLC, Cypress Gorres with Cypress Makeup Artist, Distinctive Event Rentals, The Inspired Bride.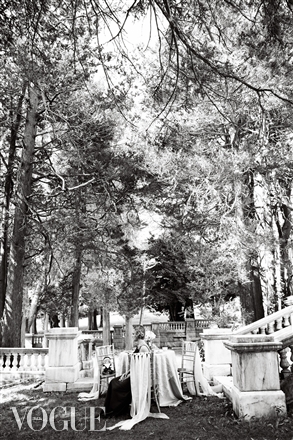 This is more than what i hoped for! Amazing team!!!!!! I will surely hope we do one more photoshoot before i leave virginia beach.
http://www.vogue.it/en/photovogue/Portfolio/dedb7bdd-a7f3-4b39-9cb8-45013ded181a/Image