Nashville,Tennessee Makeup Artist: Vanderbilt Legends Club Wedding
As Meredith walked inside the shop (Hype Events) for the first time she was very excited to start our session. She mentioned on her previous emails that she had been researching to find the perfect artist that can give her the makeup look she likes. I was still in the process of moving to Tennessee when we started communicating. Meredith was very understanding and patiently waited till I got settled in to do our first trial run.
As I started doing her makeup, I got to know her more and how she was looking forward to getting married to her fiancée. You can almost hear a giggle in her voice when she would say the word " Wedding".
On the day of her wedding. I met Meredith and her entire gorgeous bridal party at Vanderbilt Legends Club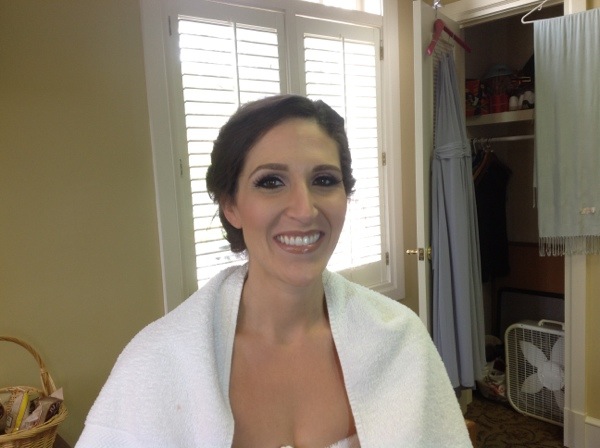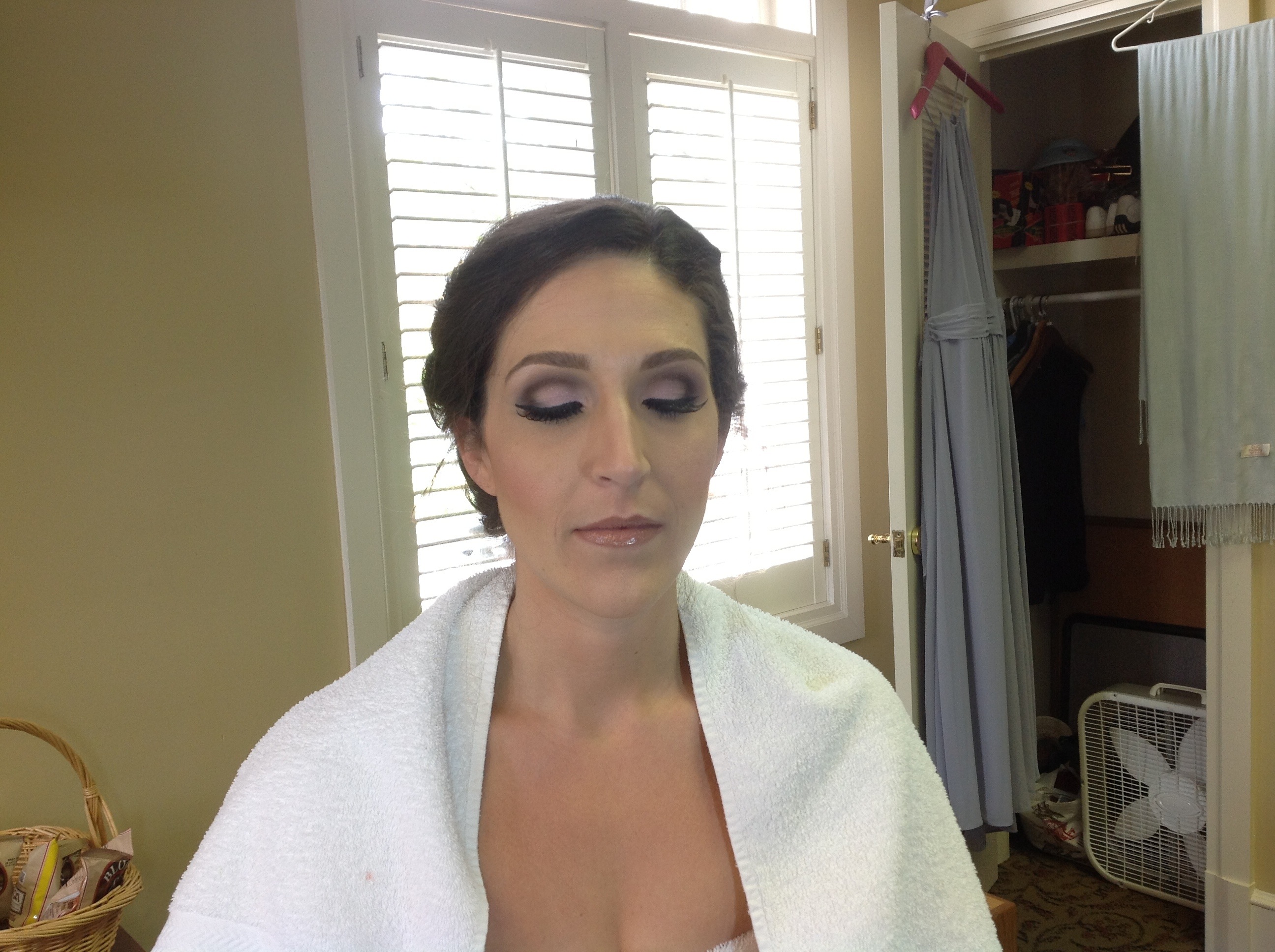 She requested skin coverage on her arms which I used my "tattoo covering makeup" and voila! It's like magic. It's 100% safe to use on the day of the wedding because it won't stain her dress, its smudge proof, and water proof.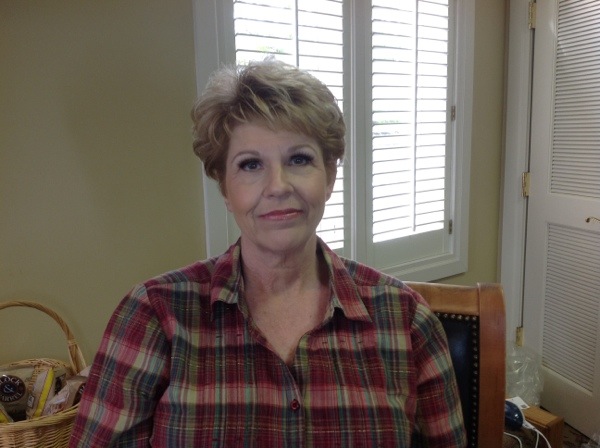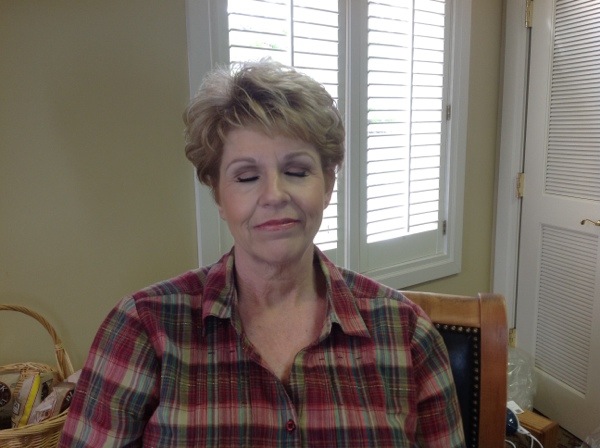 I also got the chance to do her moms makeup. She requested a natural makeup look since she hardly wears makeup, and look how gorgeous she is!
I had the pleasure of meeting Janie Varn by Events By Janie
which I do highly recommend to brides when looking for a wedding planner.
Meredith told me personally that they are the best and she refers her to everyone.
Photographer: kristal lee photography whose an amazing photographer. Pls visit her website: www.kristaleephotography.com