Murfreesboro, Tennessee Makeup Artist: Bridal shoot with Michael and Carina Photography
It's amazing when you see your work in film. That's how Michael and Carina does it. Although they are based in Hampton Roads, Virginia they both love to travel and they are willing to come to Tennessee if your looking for a photographer on your wedding day. You must check there website!
No editing done! All natural light. It's romantic! It's with soul! I'm soooo in love with the pictures.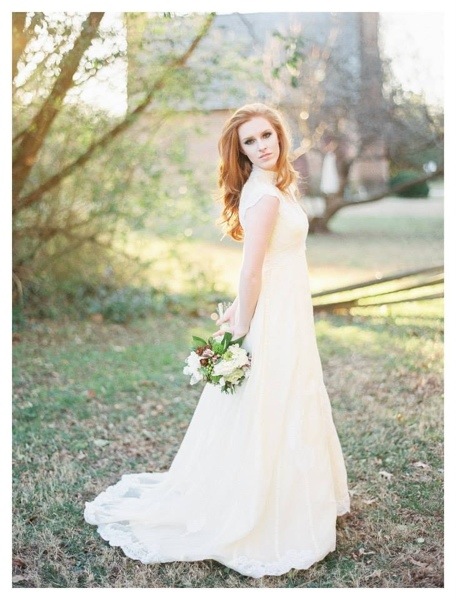 I did the hair too! Surprisingly it turned out perfectly.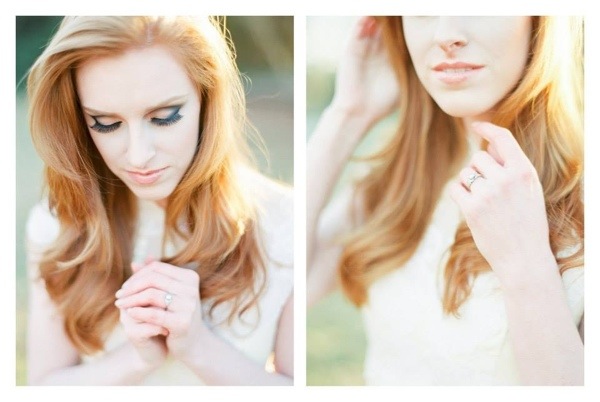 In film, I can see the soul of the person. It has that enigmatic influence that you can't really express in words. Don't you agree?
br />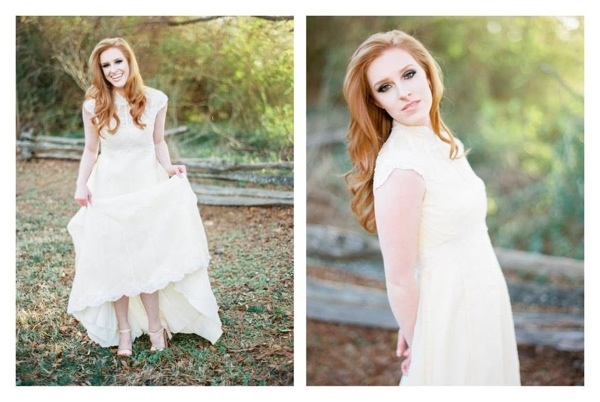 I highly suggest when your looking for a photographer for your wedding day. You must Consider film!
Model: Annika wooton
Hair and mua: yours truly!