Bridal shoot with Jonathan Clark Photography
I had a blast working with Jonathan for the first time. His sooo humble, keeps telling us his new. But look how beautiful the pictures he took.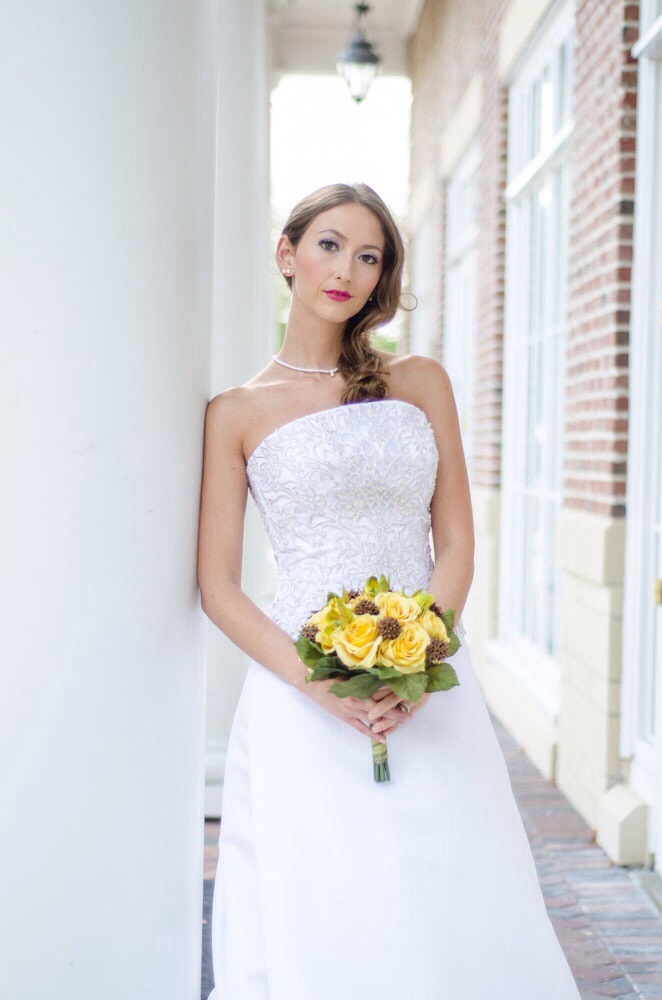 He can capture every moment! Even this one .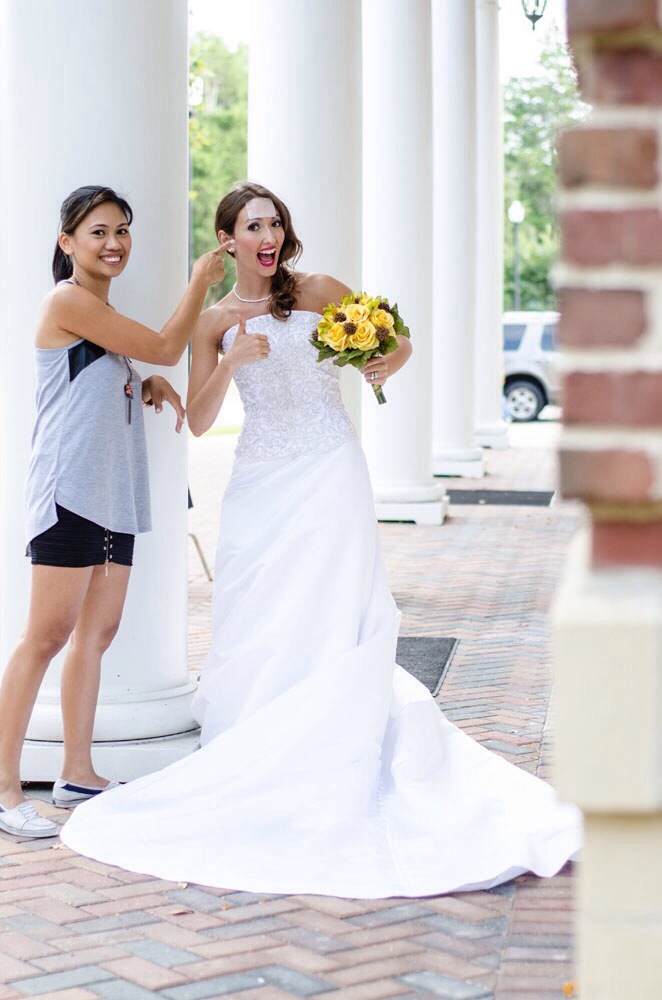 The weather was perfect and the models too were very beautiful!
It was a fun filled Photoshoot.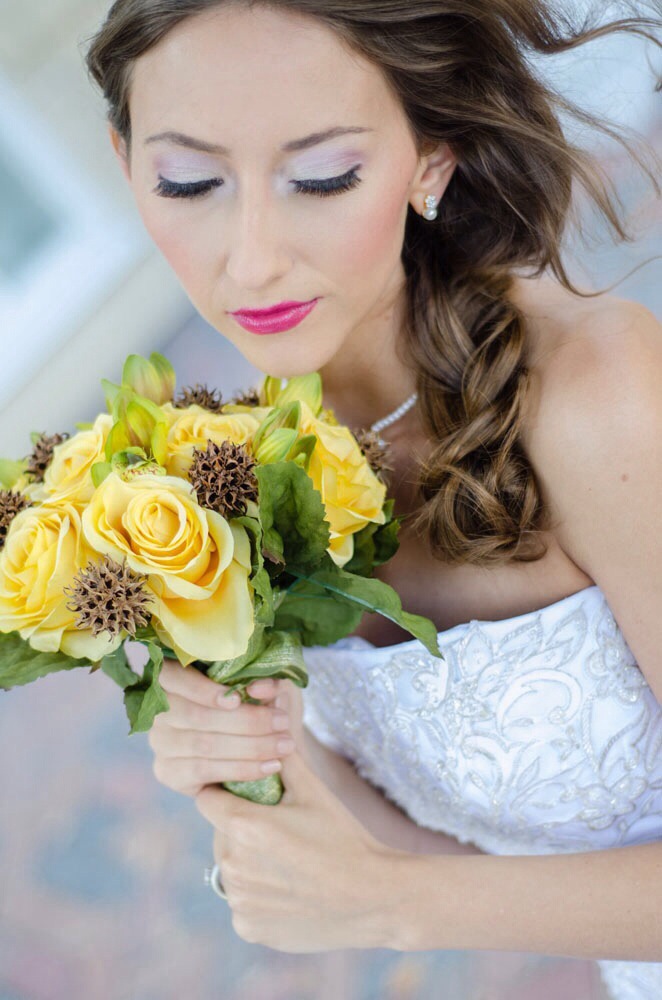 Check out Jonathan Clark
Makeup artist assistant-cypress