Boudoir session with LeZandra Photography
Finally, I got the chance to work with the one of the best Boudoir Photographers in the area.LeZandra Photography.
With the referral from a co-artist makeupbycarly. (Must check her work! shes fab!) Although I'm just a day replacement it's nice to work with other Photographers. The experience you gain from it is always a great feeling.
Here's our wonderful client that day!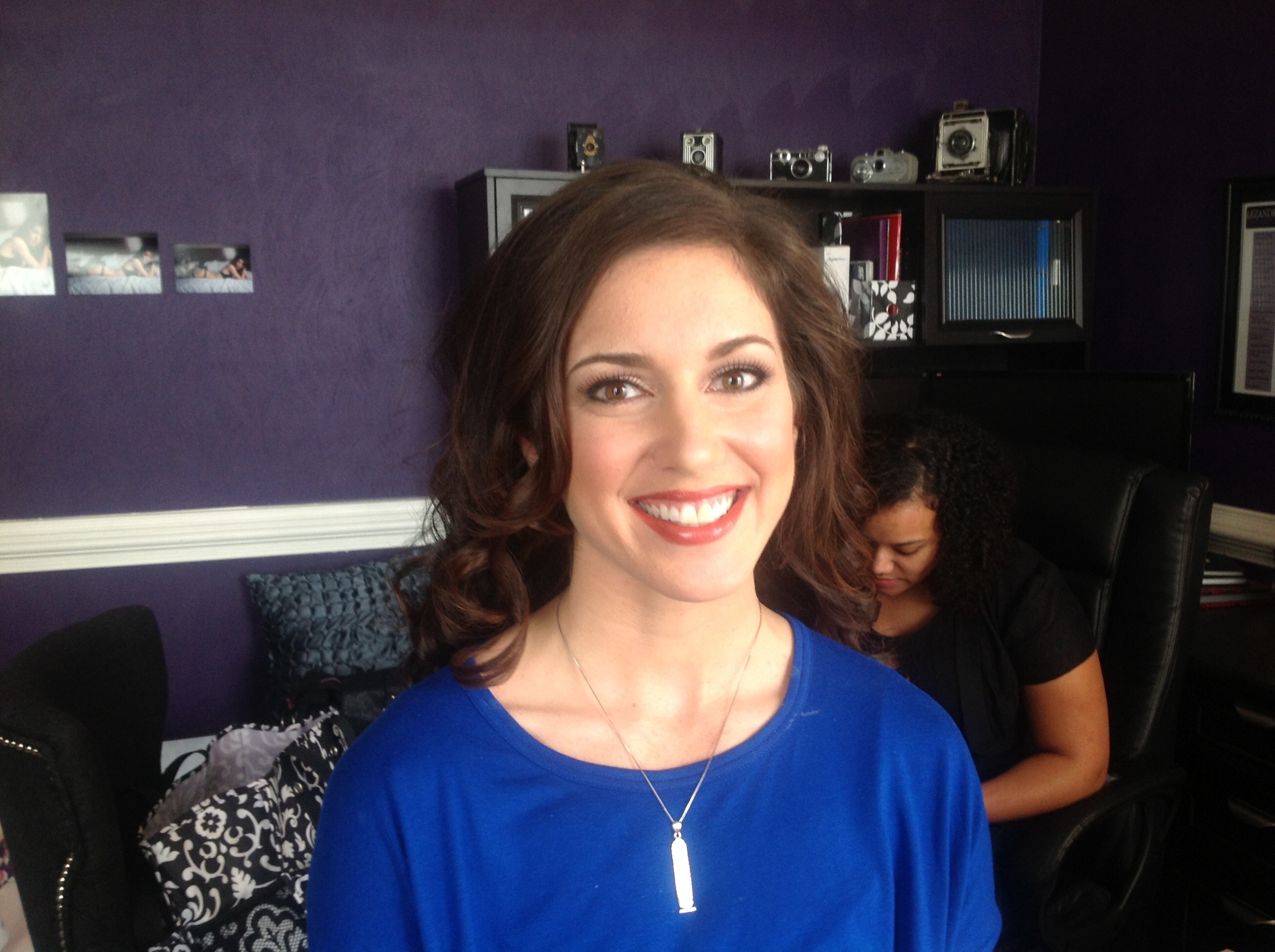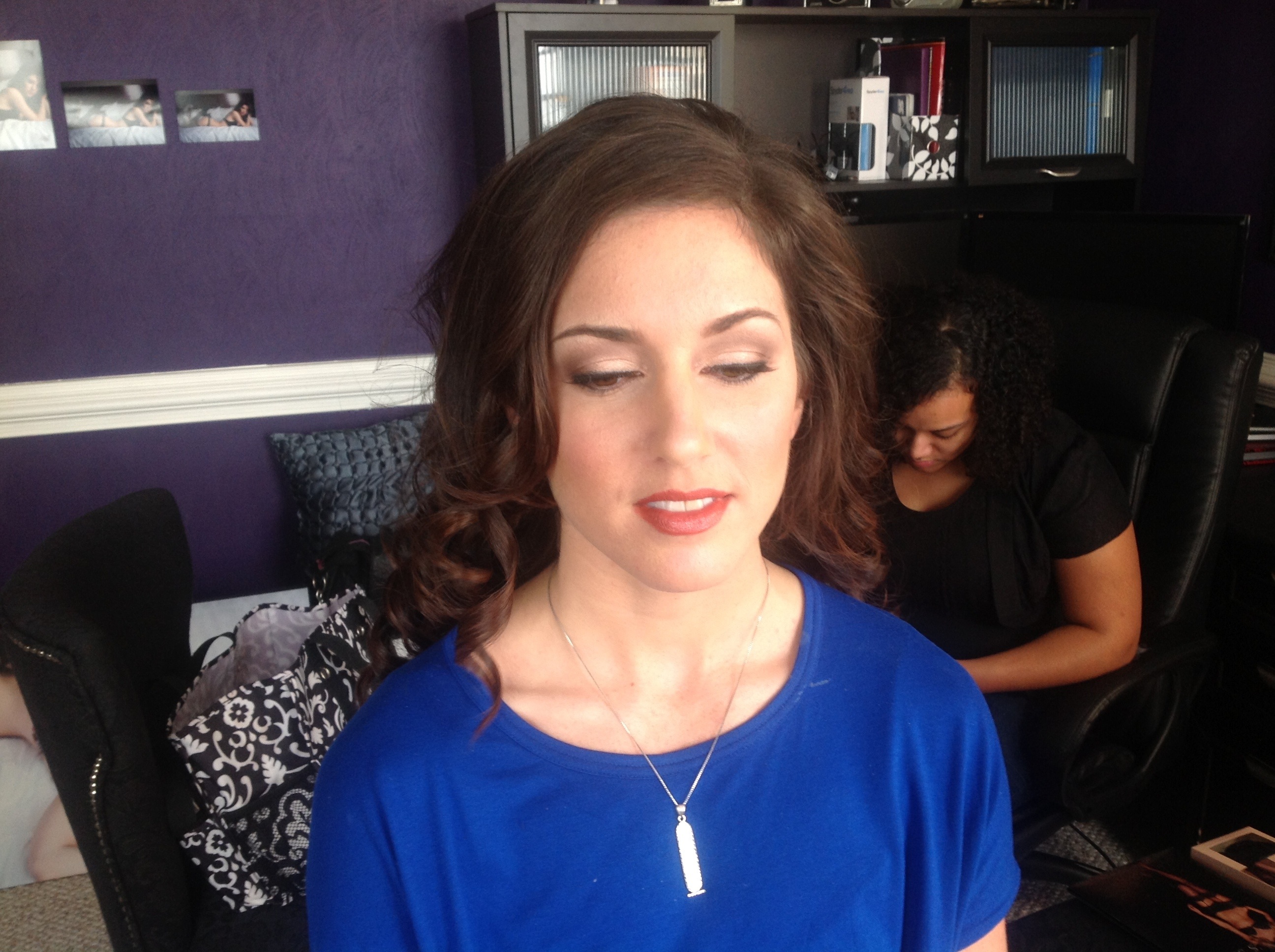 She has mentioned that she rarely wears makeup and that to me is already a sign that she prefers natural. Although you explained to the clients that no matter what type of makeup I will apply on her. It will always feel heavy since she's not used to it. For photography reasons we need to bring out your best features!
Here's a great photo that explains the level of eye shadows intensity. This way client will choose which one they like the most or how they want to see themselves.